Owning rental properties such as short-term lets is a great way to generate passive income. Airbnb hosting allows you to avoid any long-term commitments with problematic tenants, charge higher nightly rates, and meet new people.
On the downside, short-term letting can also be highly time-consuming and may interfere with your other commitments. Signing up for short let management services such as the ones offered by Pass the Keys can be a useful alternative here. As one of the leading providers of holiday let management and property management, Pass the Keys offers an easy solution to all your woes.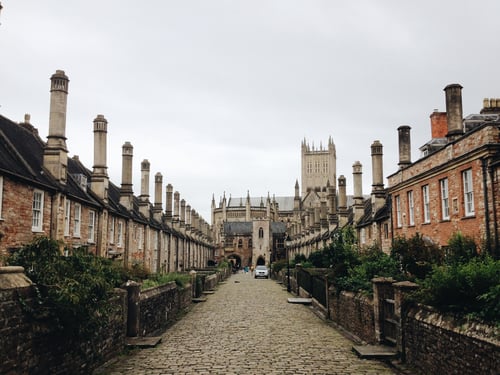 Read on as we discuss the benefits of using a property management service in Bridgwater and Wells.
Why Seek Short Let Management?
Managing rental properties isn't everyone's cup of tea. You might not be able to communicate effectively with your guests and tenants or vet them properly to avoid unpleasant experiences. It could interfere with your personal life, as well. For instance, suppose you are having a quiet dinner with your family. Suddenly you get a call from a tenant complaining about the TV or Wi-Fi not working. You'll have to leave your dinner halfway and drive down to the property to fix the problem.
However, if you sign up for short let management, you no longer have to worry about these issues. Instead, you can sit back and have someone else take care of everything while still raking in all the benefits that come with short letting. Your property will also be able to reach its earning potential more easily.
What Services Can You Expect from a Holiday Let Management and Property Management Service?
Most people are reluctant to hire a property management company because of the small management fee they have to pay in exchange for their services. You might feel the same. However, if you think about the number of hours you'll be freeing up, it is definitely worth it. At Pass the Keys Wells, we offer the following services:
Cleaning
Short lets must be cleaned and maintained regularly to provide a high-quality experience to guests. You can count on Pass the Keys Wells to take care of all your property's cleaning needs.
Guest Vetting
We offer premium guest vetting services that allow you to let your property to responsible individuals who will take care of it during their stay. This can lead to substantial savings in property damage.
24/7 Guest Support
We provide guest support on a 24/7 basis and resolve all issues to ensure your guests remain comfortable and well-cared for.
Revenue & Occupancy
We also have a dedicated team for revenue management. Our team keeps a close eye on your occupancy rate and offers recommendations regarding the same. We also utilize a dynamic algorithm to optimise revenue.
Client Portal
We maintain extensive records of all service logs, invoices, bookings, and your average nightly rates. You can view these via a client portal. This portal ensures full transparency and lets you see how much revenue you are generating. You can also block out dates to reserve the property for personal use.
Remote Check-ins
As recommended by Airbnb, we offer clients the flexibility to check in remotely. This can allow them to access the property at any time. It is particularly useful for business travellers and corporate clients that need to check-in without provided advance notice.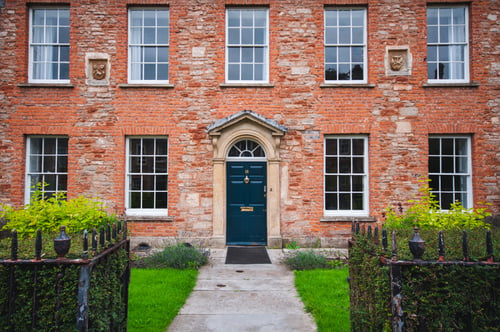 In a Nutshell
Opting for short let management offers you the freedom to grow your business and continue investing in new properties without having to worry about the additional responsibility. You can have a more flexible schedule and spend your time and energy on marketing your properties to attract reliable guests.
Get in touch with us today if you are searching for holiday let management and property management in Bridgwater or Wells, and let us help you make the most of your property!
Or, to find out more about short-letting in 2021, check out this post!