Did you know that a single Airbnb property is likely to consume 40 - 50 hours of your time per month?
Let's assume you have a total of 7 stays a month (21 days booked at 3 nights per stay). Those 7 stays all require guest communication throughout, from enquiry to booking. They need to be advised of lock-box codes for guest check-in through to guest check-out, not to mention possible emergencies (i.e guest locked out).
You then need to manage linen supply/change and cleaning (this will likely take hours if you do not use a cleaning service). Your listing also needs monitoring and updating on a regular basis. You need to keep an eye on pricing, lowering pricing at quieter times and raising prices when there is demand in the area.
A few questions to ponder:
Have you thought about keeping stock levels at your Airbnb updated? (Washing up liquid, tea, coffee, sugar, hand soaps, bin bags, toilet rolls).
Do you leave a welcome basket? What about just simply keeping on top of refuse?
How about asking for and leaving reviews? …….. Exhausted yet?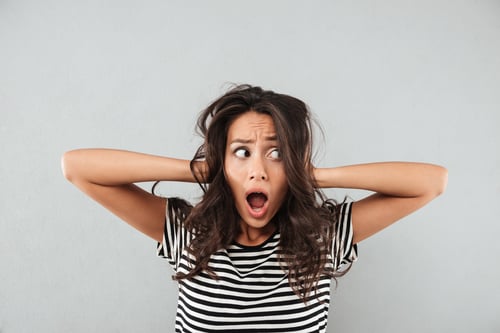 As hosts ourselves (we have an Airbnb in Mickle Trafford, a lovely village just outside of Chester), we know exactly how much work is involved – and how long your washing machine will be on the go, cleaning the linen for your turnovers!
What if you could just hand over your keys and let someone who is invested in the running of your Airbnb, do all of the work for you?
Well, Pass the Keys is an official Airbnb co-host. We do all the work, so you don't have to.
Listing Management
Quality photographs do make a difference. We offer professional photography which makes your listing stand out from the rest. We also offer up-to-the-minute pricing, and we list your property on sites such as Airbnb, Booking.com and Vrbo among others.
24/7 Guest Support
All communication is managed, from guest enquiry right through to check-out. All guests are vetted. After guests have left, our Guest Support team then leave and send invitations for reviews. A truly hassle-free service.
24/7 Guest Check-in
We install a lock-box, leaving guests with the option of checking in whenever they wish which is especially helpful if guests are running late or if they experience traffic delays.
Cleaning and Linen
Hotel quality professionally laundered linen and a cleaning service that you can rely on. In Chester for example, we work with some excellent cleaning services, such as Queens of Cleans, who reliably and meticulously clean our properties.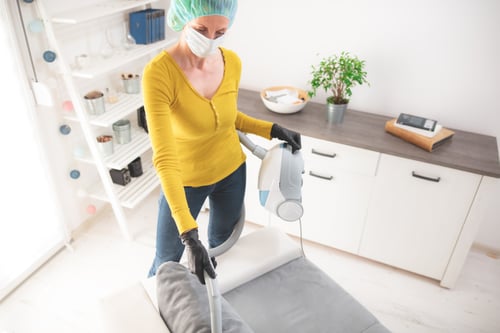 Client Portal
You have full oversight over your property where you can see your upcoming bookings and financials. We take photographs after each clean so that you can see the job has been done and any maintenance is logged so you can see exactly who has been to your property and when and you can rest assured that your property is being well looked after.
The Little Things
As well as all of the above, we also make sure that each guest has hotel-quality toiletries adding an extra touch of luxury to your listing. We can provide a welcome basket if you would like. We top up tea, coffee and sugar. We make sure there are enough toilet rolls, bin bags, there is enough washing up liquid, washing machine and dishwasher tablets and we make sure that bins are emptied, and that refuse is collected as and when required.
What Next?
If you would like to find out how much your property could earn as an Airbnb or are interested in our management service, we would love to hear from you! Do give us a ring on 01244 566 450 or have a look at our website: www.passthekeys.co.uk/chester