It is no secret that holiday home rentals are on the rise and are giving traditional hotels a run for their money. These days, people want to feel more at home on holiday and to live as authentically as possible during their stay.
With 150 million people globally using platforms like Airbnb, it is obvious that the trend is catching on. If you are reading this article, you probably have given some thought to hosting your holiday home on the short-let market but, you may not know where to begin or have the time to manage the property.
That is where a holiday home company comes in.
So, how do you benefit from this arrangement? Why should you use a company like Pass the Keys? This is your guide.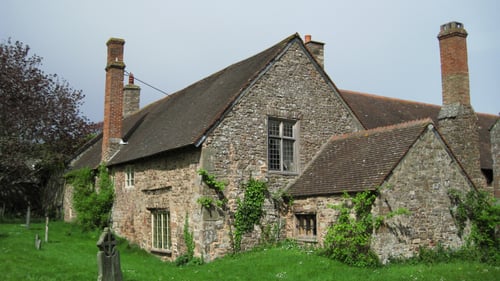 What is Pass the Keys?
Pass the Keys is a holiday let company that manages properties catered towards short-term stays. The company carries out expert holiday let management, like listing your property on websites like Airbnb, guest vetting, booking management and a range of other services.
They offer a complete property management service and manage tasks such as taking professional photos of your property, cleaning services to get your room ready for more guests, communication with incoming guests, guest screening, and more.
If you do not have the time, knowledge, or physical presence to be able to manage your property in the United Kingdom, you have the option to "Pass the Keys" along to our award-winning holiday let agency who will do the work for you.
So, what are the biggest benefits to handing over your home to a third party for property management?
Professional Airbnb Hosting
Pass the Keys are one of the few professional cohosts in the United Kingdom, so you can rely on the fact you will receive an expert, fully-managed service from a company that knows exactly what they are doing.
There are over four million hosts on Airbnb in over 100,000 different cities across the world. There is quite a bit of competition and it takes work to establish a trustworthy reputation when you are new to the short letting industry.
Having a professional property management service by your side can allow your property to build a positive reputation much faster, as these companies know exactly what it takes to get a property booked and achieve maximum occupancy.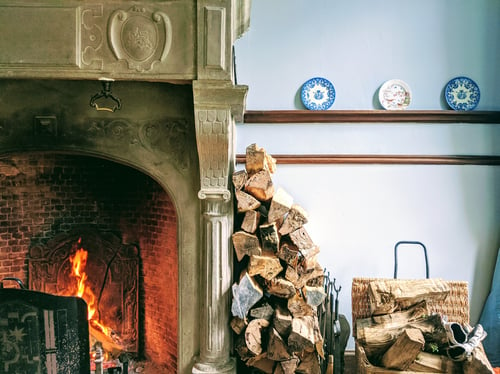 Cleaning and Preparation
To maximise the number of guests that book your property, you will need to have a cleaning service that can get your room ready for new guests in a very short period of time. If you are managing your property independently, you will have to carry out all of the cleaning yourself.
That is where Pass the Keys holiday cottage management comes in. The company have Airbnb certified cleaners on standby for whenever your property needs to be prepared for new guests. Images of the clean are then uploaded to the Pass the Keys Host App, so hosts can rest assured that their property is in top condition.
If you are managing your holiday home from a distance, you will either have to organise your own cleaning crew quickly or delay the next guests until the property is ready.
A holiday home company eliminates all of that, taking that burden of responsibility off your shoulders and keeps the system flowing.
Professional Listing Advice
Competition on market-leading platforms like Airbnb is fierce. So, what is going to make guests stop and consider your property?
On these types of platforms, making the right first impression is absolutely crucial and this is where the professionals come in.
They will not only come to take professional photographs of your property, but they will also market your property effectively to attract potential guests.
Having the right listing resources is a BIG deal, especially when it comes to photography. The right photography can dramatically increase a booking percentage. It can even potentially double the previous booking rate.
Once your property starts to create demand with its pictures and descriptions, the property management team will also help you manage the calendar for when guests can book your property so that it is convenient for you.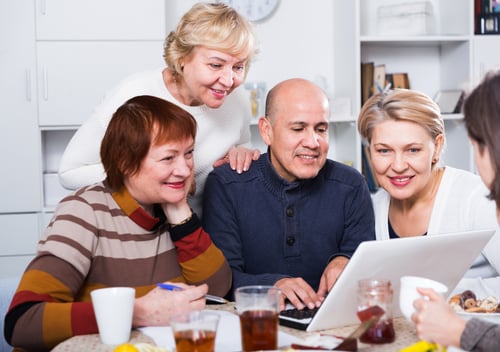 Guest Communication
Before going on a trip to a place you have never been before, it is only natural to have questions about the area and the place you are staying in. If you have a busy lifestyle or just lack the patience for guest enquiries, you can relax and allow a holiday home company to manage all enquiries for you.
Our management team provide 24/7 customer service for your future guests. They can offer flexible check-in times, be available to answer any questions or fulfil any urgent needs.
Most of all, Pass the Keys provides guests with comfort and reassurance that this is a safe property and area and that they will have a comfortable and secure stay in your property.
But, this does not just benefit the guest. As a host and property owner, you might have some concerns about an influx of people going in and out of your property.
You may not be around to meet every guest or be able to keep a constant eye on your property. Because of that, full guest screening is offered, giving you the reassurance that the people staying on your property can be trusted and that it will remain a safe and peaceful environment.
How Much Does It Cost?
The answer to this depends on the value of the property and how much success you have in getting your place booked. The typical fee ranges from 18% to 24% of the income you receive from bookings of your property.
Also, there is a likely VAT (value-added tax) that you will have to pay. You can contact the team directly to get an exact quote, as these fees vary depending on the property.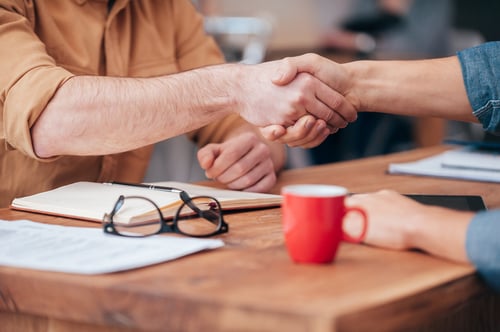 Get Your Holiday Home Company
Are you a property owner and host that is looking for more efficient management? Does a holiday home company sound like the type of thing you are looking for?
If so, book a call with us and take the first step towards more bookings and more money from your property today!