For those who are unaware, Airbnb is a company that operates on a simple online platform that aims to connect hosts renting out their homes with guests seeking lodging. Their goal is to facilitate for people who need a short-term place to stay.
Airbnb was founded in 2008 and its growth has since skyrocketed! It's a huge company, operating on a global scale. A key reasons why it has become such a popular and trendy short-stay option for guests is because of how convenient the service is! It has received great success so it's fair to say the pros within the company outweigh the cons. The aim of this blog is to provide you some insight into Airbnb as a host.
Pros (+)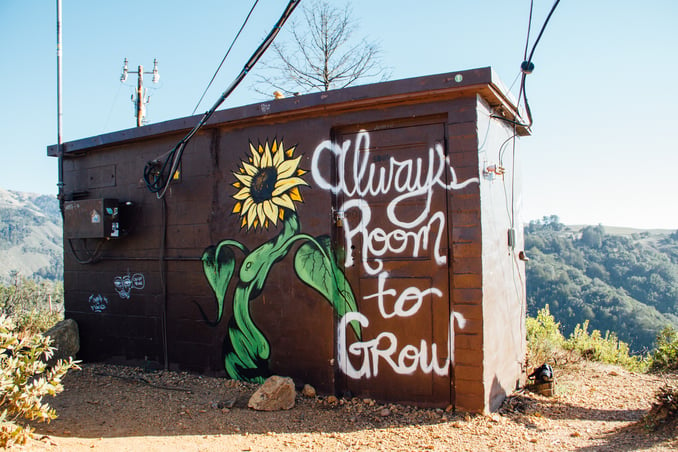 Increase rental income:
Having more short-staying visitor guests than long-term tenants can potentially earn more rental income. How?
First and foremost, Airbnb is a platform that holds strong networks with businesses who co-host with them, like us, Pass the Keys. Annually, this helps maximise occupancy rate.
Companies that operate within the short-term letting industry aim to maximise price per night using algorithms! High numbers in occupancy rate and dynamic pricing algorithms for price per night would indicate a strong rental income.
Perks of partnering with short-term management companies:
Though it is possible for people to privately list their properties on Airbnb, partnering with a short-term rental management company can offer services which enhance your property listing on Airbnb.
Instead of working by yourself, a management company would have an on-board team that will work for you to make your listing look as attractive as possible. Additionally, a guest management team would housekeep to ensure your property receives positive reviews and referral rates.
We provide hosts with a better infrastructure and positive coverage of your property to increase the number of bookings, which in turn generates higher rental income, while you sit back and relax.
Flexibility:
Sometimes, don't you regret signing up to contracts that last for a long period of time.
Or as a landlord having to go through notice procedures to get rid of your tenant.
Maybe you have friends and family coming over to stay, but aren't able to block off the calendar to save accommodation for them.
Fundamentally these are examples of flexibility barriers short-term let hosts don't have to deal with, like long-term property landlords do! Hosting with short-term let companies like Airbnb give you the choice to list or not list your property if you want to. With no long-term strings attached, you have the power to do whatever you like with your property!
Low-cost advertising:
Just like Uber has monopolised the taxi industry, similarly, Airbnb has become the giant of the short let marketplace. It is a global brand. Effectively if you are associating yourself with this company, you are exposing your property to the mass market. Getting bookings via their website is cheap advertising for you as a host. Not to mention how the ready built system for handling bookings and payment transactions is considerably plain sailing, making the entire process easier than those who operate privately.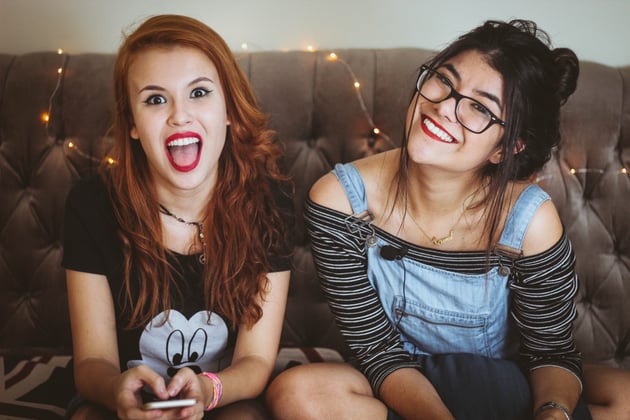 Guest reviews:
Want to know why Airbnb has that extra edge over hotels in the short-stay industry? Guest reviews. One area where hotels have failed is that their guests are complete strangers and hotels obtain no information about them. As an Airbnb host, this is not the case. Guest reviews can allow you to have a rough idea of who your guest is before their arrival. This information may be helpful as you, the host, can tailor your property to the guests liking as much as possible. It increases your chances of giving a 5* guest experience!
Airbnb insurance:
Some of the perks of listing with Airbnb is that insurance cover is part of the deal! In case there are damages to your property, which are undesired expenditures for a host - Airbnb insurance acts as a protective umbrella for your property, so you simply don't need to worry!
Cons (-)
No fixed rental income:
Your income will fluctuate, and is not at a flat rate like long-term renting each month. Short-term renting depends on occupancy rate, price per night and number of bookings. In addition to this, external factors may boost the performance of rental income your property generates.
For example, events like concerts and sports competitions would attract more short-stayers, ultimately boosts your rental income.
On a general front, short-term hosts may experience periods where number of bookings may vary. Due to seasonality, some periods are busier than others because demand for short-term lets differ. However, on average, you can still earn more in short-term market in comparison to long-term.
What to expect without a short-term let management company?
As mentioned before, it is possible to list properties directly on Airbnb without needing a professional short-term let management company to do it for you. After all, it is understandable if you do not need their services. But it doesn't just end on that note. Hosts would have to dedicate time doing laundry, vacuuming and of course cleaning toilets after guests have used them, which may not be desirable. Without a short-term let management company, you are completely on your own to manage everything!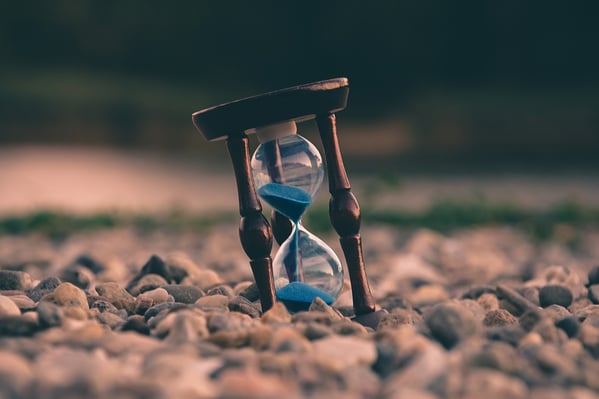 You win some, you lose some- Time flexibility:
Now one of the pros was the flexibility you gain on your property, but nothing ever comes for free. In return you will lose flexibility on your time. It almost becomes necessary to monitor what's happening online in order to respond to various inquiries, most importantly guests. Those who want to market their property on a high level will keep up to date with relevant news, media and legislation surrounding their property.
Your presence may be required when guests are checking-in and then preparing for next person's stay after the previous guest has left.
And guess what!
We are pleased to say that this week we've been recommended as one of the best short-term let management companies by Travelmag!
Thinking about your target audience and making your Airbnb property stand out for certain customers will require a lot of work. And when you're done with it, you will probably be so tired that the whole endeavour of being an Airbnb host will sound like torture to you. But don't be discouraged – Pass the Keys can help you be a great host and achieve your goal quicker without any hassle. Call us now at +44 20 8050 2818 to get a Free Assessment and let us provide expert host management service on your behalf!