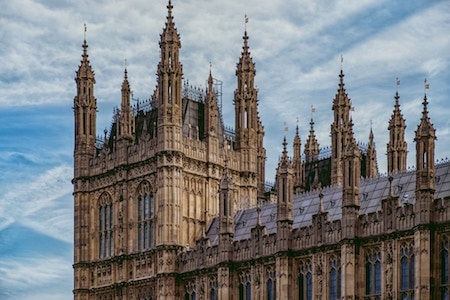 In response to the increased awareness of money-laundering and tax avoidance due to the 2016 release of the Panama Papers, the British government will introduce a public register. This register, announced by the UK's business ministry, will pressure foreign corporations investing in property to divulge the identities of the ultimate owners of the property. This will be especially significant in London where the top-end properties, including many of the city's central penthouses, are highly sought after by foreign buyers.
The register will be released by 2021 in hopes of curbing the foreign criminal activity within the UK property market. Business minister, Greg Clark, believes, "This world-first register will build on [the UK's] reputation for corporate transparency as well as helping to create a hostile environment for economic crimes like money-laundering."
Of course, foreign property investors with legal intentions will not be penalised by the register; in actuality, it may even help law-abiding investors. If the register is successful in deterring sordid investments, lawful foreign property investors may be able to enter the top-end property market with increased ease.
This, coupled with the predicted 2018 property market slowdown, may foretell the perfect opportunity for foreign buyers to look into the UK property market.
To reap the benefits of property investments, foreign property investors should look into a comprehensive property management service that does not require their on-site presence. Especially for those living outside the country of their invested property, a comprehensive property management service is necessary. For more information, check out Pass the Keys.