Airbnb hosts in London have been welcoming guests into their homes since 2008, and since then, the city has been far more receptive to Airbnb than any other European destination. In 2015, the number of Airbnb listings surpassed 35,000, making it possible for even more travellers to make London their home. An increase of more than 142% in listed properties on Airbnb, however, would not have been achieved without the UK government's help. In March 2015, the UK government initiated a series of progressive measures to support the sharing economy. Before we examine governmental actions though, let's see where it all started.
In February 2014, Debbie Wosskow wrote an independent review assessing the social and economic potential of the sharing economy for the UK, and made recommendations on regulatory frameworks for sharing economy platforms. The publication states: "PwC has calculated that on a global basis, the sharing economy is currently worth £9bn with this set to rise to a massive £230bn by 2025". Ms. Wosskow argues that the UK cannot miss the opportunity to be at the forefront of a growing industry , and, more notably, that generates such positive externalities for society. Building on the recommendations of the independent review, in March 2015 the UK government decided to allow Londoners looking to rent their home out for up to 90 nights a year to do so without seeking permission from their local council. This was great news for all hosts, since it allowed them to earn extra money without incurring any fines, or having to go through any regulatory hassles.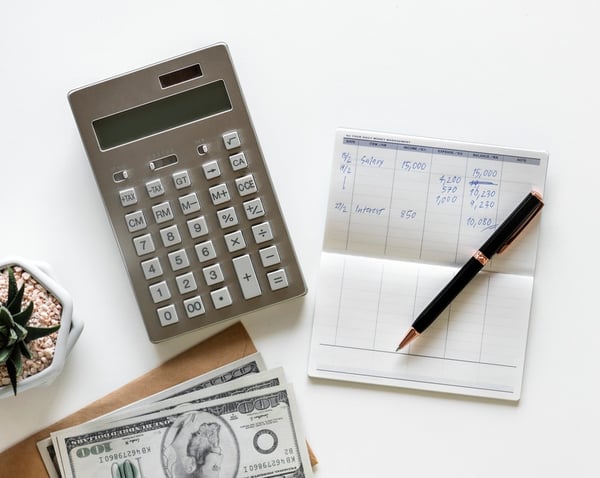 On March 16th, 2016, UK Chancellor George Osborne announced a tax break aimed at 'self-starters' who share their homes. The new allowances will mean that, from April 2017 onwards, Airbnb hosts will be able to earn £1,000 tax free from this 'micro-entrepreneurial' activity. In his speech, Mr. Osborne stated:
"Our tax system should be helping these people so I'm introducing two new tax-free allowances each worth £1,000 a year, for both trading and property income. There will be no forms to fill in, no tax to pay – it's a tax break for the digital age and at least half a million people will benefit."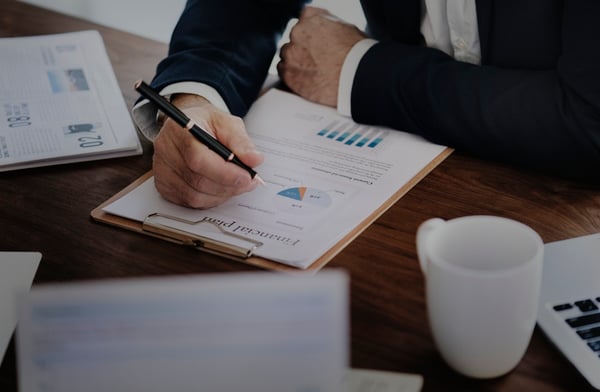 This is great news for Airbnb hosts, and shows that the UK truly strives to take the lead in the sharing economy by setting high standards.
If you are an Airbnb Host interested in short-letting your property, but do not have the time to take care of your flat or guests, we, Pass The Keys, are here to help! Call us now at +44 20 8050 2818 to get a Free Assessment
Read more: 1. Boost for Londoners as red tape slashed on short term lets 2. People in the UK who let out their homes on Airbnb got a £1,000 tax break