If you are a property owner, you may be thinking about which lettings solution would work best for you, or what types property management are out there. From renting your property short term (for less than 3 months) to letting your property long-term (6 months or more), there is a lot to consider.
Short term lettings are on the rise, so many are asking about the advantages and disadvantages of them. If you are a tenant, you might also want to know which solution would work better for you, the differences between them, and where property management companies might come into play. This short guide will cover these questions that might be on your mind.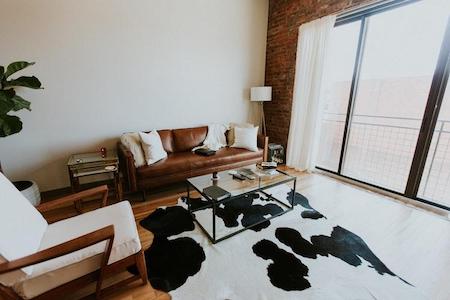 Short Term Lettings
Short term lettings are for people staying in an area for less than 3 months. The guests usually consist of students looking for a place for a term, interns fulfilling short placements in the city, business people working elsewhere, or holiday travellers staying for a week. Short-term lets allow guests to stay in serviced homes, with bills, maintenance and WiFi all taken care of. They are much cheaper than staying in hotels, and more spacious which allows you to make yourself at home.
As a property owner, you can also earn more with short term letting. An article from The Telegraph stated that the average one bed flat in London is let for £1,168 a month or £376 a week. Airbnb says you could earn £630 a week.
Short-let management companies, such as Pass The Keys, allow property owners to not worry about legal requirements that have to be considered when letting out a Buy-To-Let property, and there are no HMO certificates or gas safety certifications.
However, short-term lettings appear to be more hassle. You will have to manage frequent visitors, clean up after each guest more often, and take care of bills and maintenance. Luckily, Pass The Keys takes away all that trouble for you, creates your listings, cleans up after your guests, and provides them with piece of mind knowing there is also someone to turn to when you might not be available.
Long-term Lettings
Long term rentals are more applicable to those who are settling into a residential space. These properties are more likely to be nearer to schools and in residential neighbourhoods. Long-term lets mean that lettings agents and homeowners must comply with a set of legal obligations to make sure the property is up to code in order to keep tenants safe.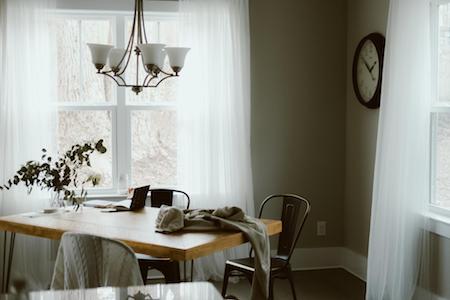 A blog post from ShortTermHomes.co.uk describes how long-term lettings solutions are more suitable for property owners who have a residential property. These properties are more likely to be outside the main city centre and more suitable for family tenants. For tenants, they are more suitable if you are looking for something permanent.
Choosing a Property Manager
If you decide to let your property, you will need to choose which solution is best for you before you choosing a company to manage your property. If you wish to let your property long-term, choose a trusted letting agent in your area who can carry out the legal requirements. If you think your property is more suited for the short-term market, then choose a service that is dedicated to this industry and has access to maintenance and care-taking contractors.
Short-let management service, Pass The Keys, has a 24-hour emergency call-out if something urgent in the property happens. We can also arrange the easy switch over of guests, provide fresh linen and towels for each guest, take care of cleaning, and provide complimentary hotel style toiletries so your guests feel extremely comfortable. We can also optimise your income and maximise your occupancy rates so there are as few gaps as possible in your property calendar. If you are considering short-letting your property, check out how much you can earn now.