In 2015, Airbnb reached the point of 2,000,000 worldwide listings. A new "Belong Anywhere" concept seems to appeal to a wide array of people and the idea of living in the city instead of visiting it as a tourist is gaining popularity. The company progresses in the market of business travel as well – this Monday, Morgan Stanley has announced that it will allow its employees to use Airbnb for work-related purposes. And, by the way, this happened because employees of investment bank specifically asked for it.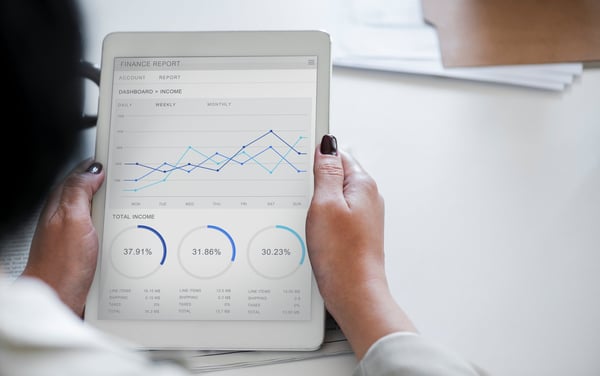 In this post we decided to touch upon some remarkable novelties and possibilities that Airbnb created for tourists, making travel more affordable and enjoyable.
First, Airbnb increased the travel market instead of stealing the share from the hotels. According to Deutsche Bank analysts quoted in Business Insider, 'hotel revenue per available room has stayed roughly the same while the supply of rooms including Airbnb listings has increased significantly'. It basically means that Airbnb was able to offer affordable accommodation for a new segment of travellers – those who cannot stay in hotels or can stay there less often due to budget constraints. Also, Airbnb serves as the main alternative when hotel prices skyrocket because of global events happening in big cities, such as tournaments and championships.
Second, Airbnb gave access to new destinations which remained unknown to tourists before. For example, Sub-Saharan Africa is one of the most unexplored regions and one of the most trendy at Airbnb. Morocco is gaining popularity, as well as the area between Kenya and Mauritius. Some hosts are already taking advantage of the concept of sharing economy by providing good service to their guests and getting extra cash. And the prices are extremely attractive.
On top of that, Airbnb managed to provide tourists with an insider view on big famous cities by giving them access to neighbourhoods where no accommodation was previously offered. And since tourists loved this local experience, hotels followed the trend – according to Fastcompany, in US "Developers are currently building eight new hotels in Williamsburg, Brooklyn, for example—a New York neighbourhood that is huge on Airbnb but has not traditionally been well touristed."

Certainly, there are much more benefits that we have just outlined. Here at Pass the Keys we will share more in our blog.
If you are an Airbnb Host interested in short-letting your property, but do not have the time to take care of your flat or guests, we, Pass The Keys, are here to help! Call us now at +44 20 8050 2818 to get a Free Assessment
Image source: Indie88.com, Airbnb.ca