Thinking of Airbnbing your property in Shropshire but don't have the time?... here is how a property management company can help you out.
Airbnb has become extremely popular over the years and even more now with the staycation boom, which according to Travel Daily Media, is here to stay into 2022 and beyond.
However, managing an Airbnb property is extremely time-consuming. In high season, it can take up to 40 hours per week giving guests that amazing experience Airbnb promises its travellers. Don't forget, you will also act as a 24/7 concierge. There will be times when you are busy juggling your own commitments and may not have the time to maximise on the many opportunities Airbnb offers. But that should not stop you and that is where a short let management company can help!
Pass the Keys Shropshire are experts in short term letting and offer a full end to end service. We are here to maximize your income while making the whole experience hassle-free.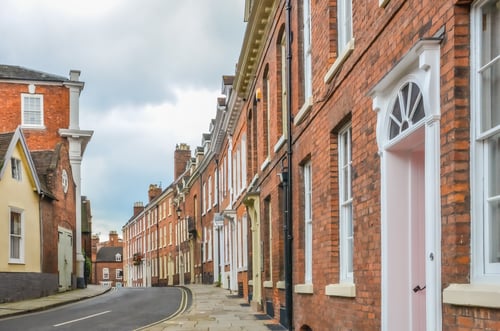 It starts with your listing.
This is what will draw your guests to your property. We will provide professional staging and photography, to really show it at its best and include details to make it stand out from the rest.
It will not only be listed on Airbnb, but it will also be available on all of the major booking platforms such as Booking.com, VRBO, Expedia and Pass the Keys own direct booking channel. Once your guests have booked, you want to provide a five-star service to ensure you get top ratings and reviews, so they keep coming back. We want that too!
The devil's in the detail.
We will supply hotel quality linen and premium toiletries as part of the service and ensure that your property is cleaned to a high standard so when your guest first enters, clean shiny floors and fresh scents will create a favourable first impression. The comfort and satisfaction of your guest are in the details and they may have questions before, during and even after their stay.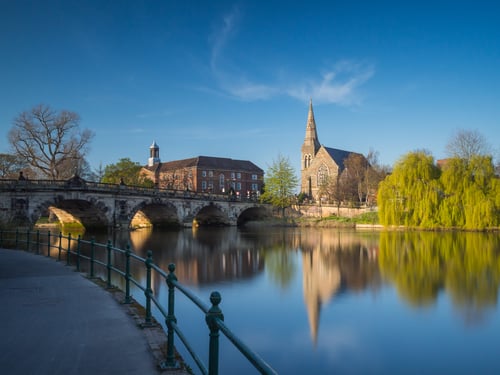 Round the clock care.
Our 24/7 guest support team can handle all guest communications from replacing lost keys to teaching them how to turn on the oven. So you don't need to worry about answering that message at 1 am in the morning!
And most importantly for you, we promise to achieve the best possible income for your property by maximising the occupancy, using our dynamic pricing algorithm along with our local knowledge of the area and what events are taking place. What's more, we keep you informed from start to finish, so you can see what is going on at all times. We provide an online portal that allows you to monitor all relevant details from your occupancy rates, bookings and revenue.
Though you are not actively involved in the care and comfort of your guests, you can have a clear and complete knowledge of expenditures, reviews and income. We even upload photos of your property after each clean.
So if you have ever considered short letting your property in Shropshire but didn't know where to start, don't hesitate to give me, Vicky, a call for a chat or visit our website at https://www.passthekeys.co.uk/shropshire