What's happened after the vote?
here were 37.3 million visits to the UK in 2016. That is up 3 per cent on the previous year, and the highest since records began in 1961. After the vote for Brexit in June 2016, the value of the pound dropped to a three-decade low against the dollar. The weak pound is persuading millions of Britons to remain for a so called 'stay-cation' while it is also attracting more overseas visitors.
In 2017 the number of overseas visitors increased further. According to the Financial Times, the UK welcomed 7 per cent more overseas visitors in June this year than it did in June of 2016. The number of American tourists visiting Britain increased by more than a third compared to the same month last year. "Britain is offering great value for overseas visitors right now, particularly from our high-spending long-haul markets including China and the US. Seat capacity on flights to the UK is up, hotel occupancy is strong, and visitors are exploring more outside London," says Patricia Yates, director of VisitBritain, a tourism body.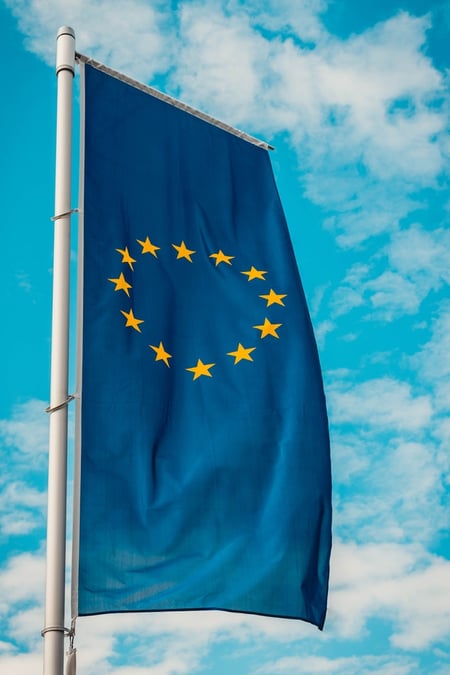 Foreign travellers
According to tour guides, the falling pound has not only led to a rise in visitor numbers, but it has also endorsed tourists to spend more for services. "The Americans that are coming they want more private work - they are upgrading." Also regarding accommodation, they are willing to spend more. Instead of a fancy hotel, a lot of American travellers are booking attractive properties through Airbnb and other property rental websites. The trend of renting self-catering properties and 'living like a local' is becoming more and more attractive for overseas visitors - not just Americans.
As the pound has weakened and apps like Airbnb make it easier to let out a house, the UK's holiday let market has boomed. According to Holiday property agents, the average income per booking was 6.4 per cent higher during the first four months of 2017 than in the same period in 2016. Meanwhile, Southern England is seen to have the fastest growing booking income in the country at over 17 per cent. Due to Brexit, UK house prices fell and drove down the annual rate of house price growth to 2.6 per cent, the weakest since June 2013 according to Nationwide. By short letting the house via platforms like Airbnb, investors postpone the selling of their property during uncertain times. By filling their empty homes with tourists, they reinvest their profit and add value to their homes with the latest trend.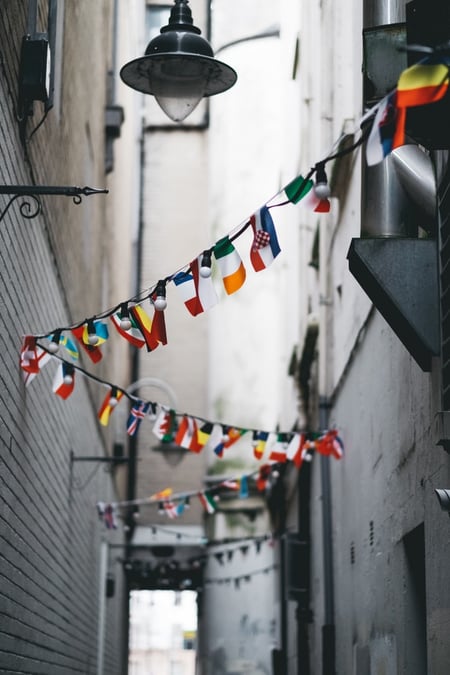 For those who are thinking of short letting their house in a hassle-free manner, professional property management companies are booming. Thanks to their experience and technology they can help you make the most of your property. With the Free assessment from Pass the Keys, you can learn how much you could earn by short-letting your property. They make sure that your listing stands out from the crowd with the right title, carefully taken professional photosand formidable reviews associated with your property given by customers for the company's outstanding clientele service.