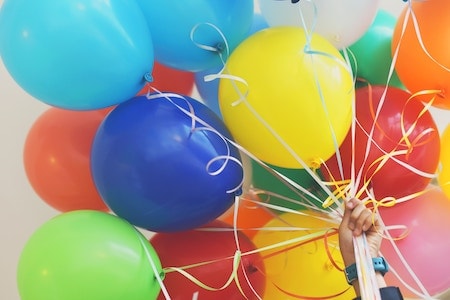 Saying no to eager Airbnb guests may be hard, but as the platform becomes more popular in Oxford it is becoming increasingly important for the sake of property maintenance, safety, and the surrounding community, that Airbnb hosts and other short-let property owners choose their guests wisely.
As the sharing-economy continues to grow, an increasing number of hosts are putting their properties on Airbnb and other short-let platforms, such as Booking.com and Home Away, to meet the growing demand of guests opting out of traditional hotel stays for the chance to live like a local in a short-let property. Although this allows for new innovations, as well as the chance for tourists to experience local life like never before, the growing industry also allows for abuse of the platform.
According to Oxford City Council members, short-let platforms like Airbnb have been used by guests to host unchecked parties as well as engage in illegal activity and trade. While this is rare in terms of total stays booked, it can be disruptive to the local communities and it is good to know how to minimise this risk.
To stop the growth in misuse of the short-let market, hosts have the incredible opportunity to choose who they allow into their property and who they reject. Alternatively, if they are uncertain of how to vet their guests, they can turn to an Airbnb and short-let property management company, like local Oxford property management company, Pass the Keys, who have a robust selection process to guarantee hosts only allow responsible and dependable guest into their properties. Not only does this protect the host, but also the property and local community.
To learn more about how to vet your guests, check out Pass the Key's industry expert advice on: How to Effectively Market Your Airbnb Property to the Right Type of Guests.