"The kitchen is the heart of the home!"
It doesn't matter which walks of life you come from, food is everyone's favourite and number one necessity. From your essential morning breakfast to a cheeky late-night craving, it's clear that guests are likely to spend a great amount of their time in the kitchen. So as hosts, your quick and easy wins lie in a standout, well facilitated kitchen to ensure a 5* guest experience!
Pass the Keys kitchen checklist for hosts covers some key grey areas, providing simple tips for an ideal kitchen.
1) Back to Basics – Plates, bowls, cutlery (Forks, knives, spoons, tea spoons), Glasses, mugs, wine glasses.
We recommend hosts to over stock these items because there's always a possibility they will go missing. Preferably, you must provide the same number of items to match the maximum number of guests your property can accommodate.
· To simplify this, if your rental property includes 3 double beds = Max 6 guests = at least 6 plates.
Save yourself the hassle of having to bring knives and folks on Saturday evening! After all, not everyone is a big fan of hand-to-mouth etiquette so make sure these needs are met to bank a 5* guest experience.
Top Tip! Purchase cheap and bulk. Asda living and Wilkinsons are great for this.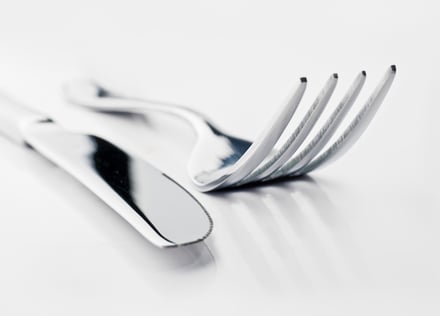 2) Chill Out Tip – Fridge/Freezer
Short-term rental properties are in highest demand during the summer break period. It's a blissful time of the year where everyone is looking to enjoy! So how can you as a host add value to their short stay at your property? It can be as simple as adding an ice-tray to the freezer.
You're indirectly topping up their beverage, a cool, calm and collective guest leads to a 5* guest experience!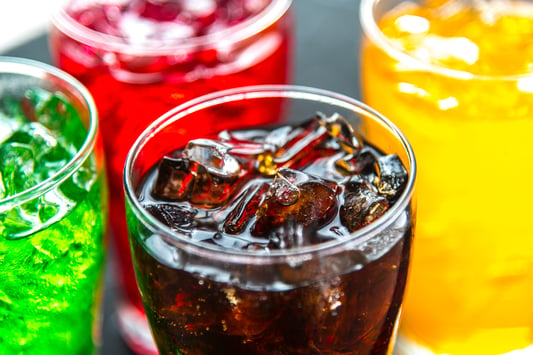 3) Clean Convenience! – Dishwasher and Tumble Dryer
Can these machines be seen as one of the greatest inventions to save humans time and energy in the kitchen? With not even the slightest doubt, YES!
Pass the Keys provide dish soap and a sponge for your guests, as a basic requirement. Having a dishwasher and a tumble dryer would certainly be a bonus as guests prefer quick and easy methods to carry-out chores. Now, how can you go the extra mile give your guests a 5* guest experience? Take a simple guess…
Save their legs from paying a visit to the shops by adding a stash of dishwasher tablets/washing up capsules in the cupboard. DUH!
It is understandable some kitchens don't have the proportionate dimensional space to facilitate a tumble dryer. But do you expect guests to make a mess by placing clothes all over the house that can damage radiators and furniture? Asking them to find a local laundrette shouldn't be on the cards either.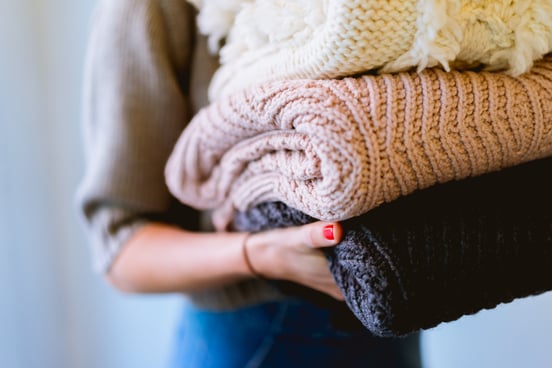 To prevent this, go old school! Provide your guests with a drying rack. Ensure you meet these needs so each one of your guests have a 5* experience!
To find out more ways to improve your property for short-rental purposes, browse Pass the Keys website and find many more blogs that may help you!