For Lincoln property owners, deciding whether to let short-term or long-term can be difficult. However, thanks to Pass The Keys short-term letting management service, there really is no contest.
Why? Because we're the UK's only Airbnb co-host specialists and, as such, we offer a comprehensive, 24/7 management service designed to help landlords optimise their income.
Simply get in touch and we'll do the rest.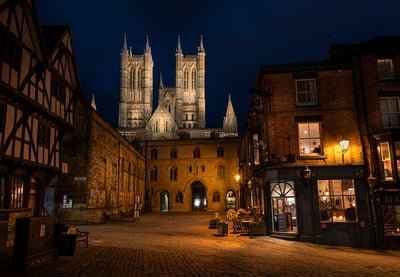 What Is Classed As A Short Term Let?
A short-term let is a rental agreement of under six months. Therein, most let's fall between 1 - 14 nights.
The Benefits Of Short Term Letting
Bigger profits
Short-term letting enables property-owners to charge more than 50% higher rates than for longer-term lets.
As such, in desirable destinations such as Lincoln, the high demand for short breaks, street parking and an ideal location close to the city centre means that short term letting can be really lucrative.
More flexibility
The flexibility of short-term letting enables property owners to let their premises at will.
For example, you could rent your property on a weekly basis or sporadically to gain some extra income while away on holiday.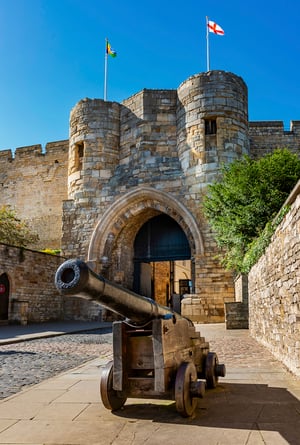 Less risk
Happily, short-term let's nullify the risks posed by bad tenants.
More specifically, due to the short letting term, it's incredibly unlikely that a tenant will fall into arrears and, indeed, that they will refuse to vacate the premises at the end of an agreement.
When Should You Consider Offering Short Term Lets?
Thanks to Lincoln Cathedral, Lincoln Castle, and fantastic local nightlife, Lincoln's status as a city break destination is going from strength to strength.
Thus, whether you have a one-bed apartment on Brayford Marina or a 4 bedroom period house in the sought-after Uphill area, there's never been a better time to enter Lincoln's short-term letting market.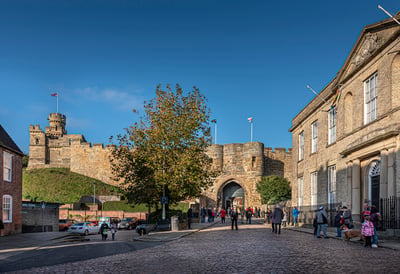 Optimise Your Short Let Income By Partnering With Pass The Keys
Here at Pass The Keys, we oversee all aspects of the letting process to make your experience hands-off and as lucrative as possible.
The local team provides professional photography, a hotel-quality cleaning service, 24/7 guest support and manages the property listing to ensure you receive the optimal income from every let.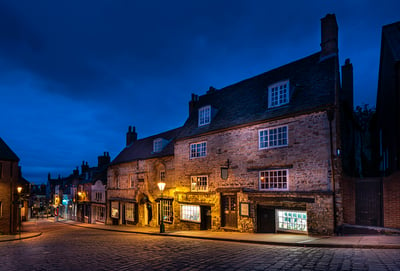 FAQs
Is there a demand for short-term lets in Lincoln City Centre?
Absolutely. From St Mark's Shopping Centre through to the Uphill Cathedral Quarter, Lincoln has something for everyone within easy walking distance - no wonder the demand for short-term lets is soaring!
Demand is also high for houses in Lincolnshire. whilst there may not be the local nightlife of the Lincoln Campus, local amenities are usually charming and within easy access of properties so demand for these houses in Lincolnshire can be attractive, especially to local developers.
Does short-term letting have any drawbacks?
Short-term let's have drawbacks such as maintenance and vacant periods.
However, our unique service and a burgeoning supply of tenants means these issues become irrelevant when owners let, short-term, with Pass The Keys.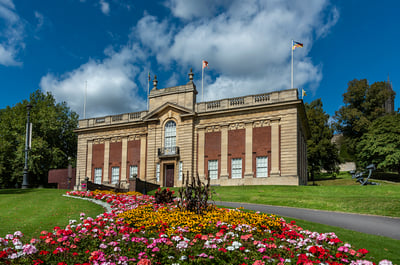 How can I get my holiday rentals managed reliably?
Your holiday rentals will be managed reliably through our industry-leading management service.
Our technology delivers the best prices for Airbnb lets and places adverts across the most influential short-let websites including Airbnb, Booking.com, VRBO and more.
Keen to turn your property into a source of income, then let's talk!
From a one-bedroom apartment to a 5 double bed house a short walk from the high street, we can help get the most from your properties!