Across the country, people are breathing a huge sigh of relief, as from the 12th April 2021, many lockdown restrictions will be lifted. One of the key highlights is that domestic travel can resume and people can stay in homes that are not their main residence. New research has revealed that a staggering 83% of British holidaymakers would prefer to holiday here in the UK this year, suggesting that the great British staycation is not just a short term solution to the coronavirus pandemic, but rather a long-term option for holidaymakers. The UK's forthcoming "staycation boom" predicts that millions of Brits will opt to stay in holiday let properties across the UK, rather than deal with the complexities that foreign travel currently brings.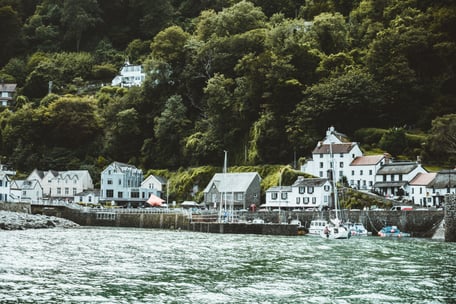 The domestic tourism industry is anticipating a promising comeback, but what does this mean for second home owners, people willing to let out their home or people with several properties for let? Simply put, the short let market is set to experience a heyday like never before. We all know that Airbnb has experienced a cataclysmic rise over the past few years, and its star is still on the rise. More and more people, from diverse age groups, are choosing the comforts of a 'home away from home' rather than staying in a pricey hotel when they travel.
Guests are increasingly booking holiday rental properties where they can properly relax in an informal setting and truly immerse themselves in the local culture. Against the backdrop of this thriving industry, our holiday let management company is rapidly expanding across the UK, from traditional tourist locations such as Edinburgh and Brighton, to lesser-travelled areas such as Saddleworth and Chester. The director of the West Sussex Caravan and Motorhome Club explained the effect the lifting of restrictions would have on the domestic tourist industry, "We think that 2021 is going to be like a cork popping from a bottle".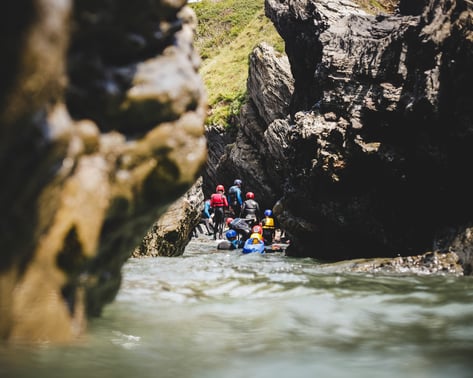 Any previous doubts over the post-covid future of the short let market have been effectively quashed, and it is undisputed that the domestic travel market has a bright future in 2021. If you are interested in what short letting could do for you, or are attracted by its lucrative incentives but are unsure of the fast-paced turnaround of guests then look no further. Pass the Keys is the UK's leading short let management service, an expert in their field, and certified Airbnb co-host.
We will personally market your property on platforms such as Booking.com and Airbnb, deal with all guest enquiries and bookings and manage your property from check in to check out. We also hire professional Airbnb cleaners to ensure your property is spick and span for guests, and have strict cohost requirements to ensure that all our properties are of the highest standard for our guests.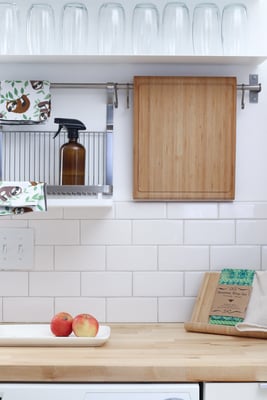 One thing's for certain, the British short term rental market is here to stay! Property owners can earn an increase of between 50%-100% by short letting, in comparison to the traditional long let. Given the option to remove the times, stress and effort often associated with short term letting and to reap lucrative rewards, why not take advantage of this booming market and give us a call today on 0208 050 2818. Still unsure? Visit our blog post to find out more about the benefits of short letting for holiday goers!
Get ahead of the crowd now and visit www.passthekeys.co.uk to see how much you could earn by short letting, with Airbnb management specialist Pass the Keys.