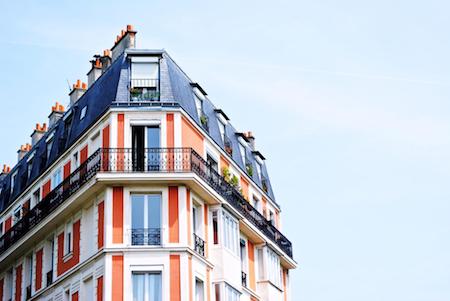 Some cities around the country, namely London, have introduced restrictions on the number of days you can legally rent out your property on the short term market. While necessary for the stability of housing market, restrictions can be frustrating for property owners who wish to remain on the short term market year-round.
When choosing a short let management company, it is important to ask about restrictions in your area. Be sure to also ask if/how the management company intends to compensate you for the restricted days when your property is legally unavailable to rent out.
Well-established Airbnb and other short let management companies should be able to offer a combination of types of bookings throughout the year to hosts in cities with a restricted number of rentable days. For example, Pass the Keys, would provide London-based hosts with a combination of mid-term lets (guests staying for 3 months or more) and short lets, abiding by the 90 day rule, during the peak seasons. By following this system, hosts will acquire high earnings during peak seasons and continue to make consistent earnings during off-peak seasons, when the short let market is a bit quieter. This allows hosts to make money year-round while remaining on the right side of the law.
Edinburgh Proposal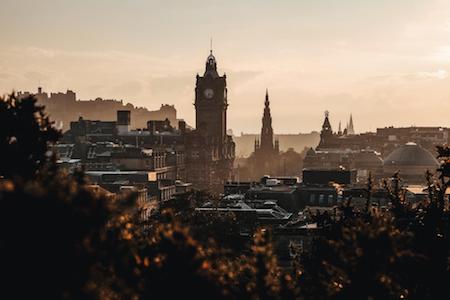 Recently, Airbnb has put forward a proposal to an Edinburgh government panel that would restrict short term letting hosts from renting out their property for more than 90 days during the year, excluding peak festival seasons. Although nothing has been officially recommended, it is expected that if the proposal were approved, Edinburgh short let hosts will have a limited number of rental days unless they change the property use to "holiday rental" with their council.
Don't Worry, Edinburgh Hosts!
Nothing is established yet, and even if the proposal were to pass, as discussed above, Pass the Keys has you covered. They have the ability to fill your home year-round to maximise your income.