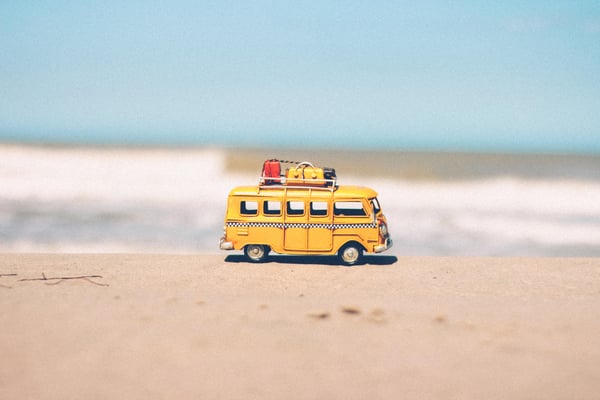 Imagine yourself lying on a beach under the warm Australian sun or on a safari wearing your favorite pair of shorts. Of course you would love to escape the winter for a sunnier alternative, but budgets can be tight and the holidays were expensive. So instead of choosing between a happy bank account and a holiday in paradise, end the compromise and fund your holiday by renting out your home on Airbnb while you're away.
Of course, getting your place ready for renters can be a hard task. Veteran London Airbnb host, Emily van Eyssem explains to The Evening Standard that although short-letting her properties has doubled her income, "It's a lot of work. People see it as an easy option, just wafting around with a can of air-freshener, but unless you do it properly, you're not going to get bookings."
Forego the headache and heartache of getting your property ready with the help of Pass the Keys, a short let management company that takes care of the ins and outs of renting, so you can hit the road care free.
Still not convinced, here are 3 reasons why you should short let your property with the help of Pass the Keys this winter:
1. Tourist flock to top UK destinations during the Winter Months!
During the winter months, millions of people from around the world flock to see attractions such as winter markets and fireworks, as well as icons such as the Tower of London and Buckingham Palace in London and Edinburgh Castle and the Royal Mile in Edinburgh. This year, a record 2.5 million people visited London's #1 Christmas attraction, the Winter Wonderland festival. In the coming months, millions will be drawn to London to celebrate Chinese New Year, St. Patrick's Day, and the much anticipated Royal Wedding of Prince Harry and Meghan Markle.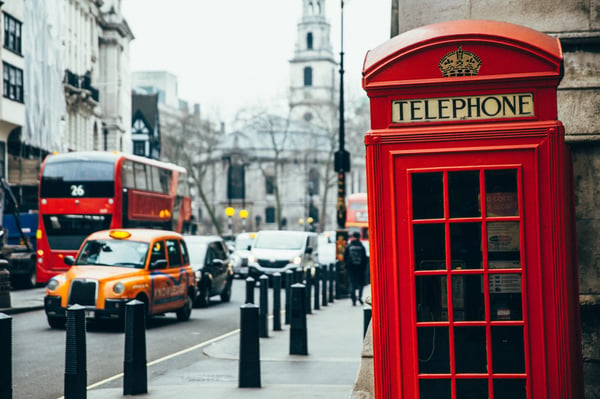 2. It's a proven success!
Anne and Edward, a retired London couple, use Pass the Keys to manage their property while away on holiday. They have earned a total of £12,150 renting their 2 bedroom flat in Bayswater, London for 4 months. Edward commented, "The extra holiday budget and the peace in mind has been more than welcomed. We recommended Pass the Keys to all our friends and are looking forward to working with them in the future."
See more about Anne and Edward here.
3. It's really easy!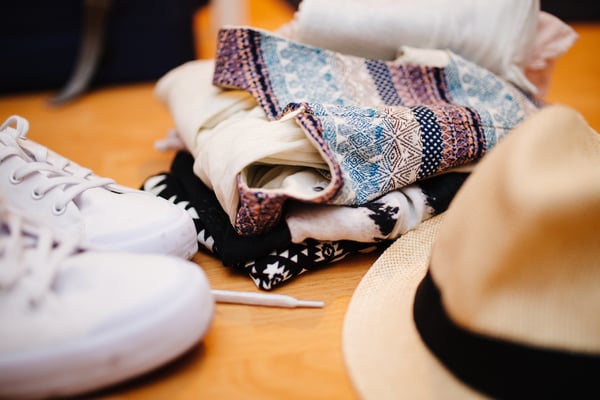 Fast growing UK property management company, Pass the Keys will take care of everything.
They will provide:
Listing and advertising
Guest screening and communication
24/7 key exchange and check-in
Professional cleaning
Clean linen, towels and toiletries
24/7 Guest support
They provide everything you need to successfully rent out your property without a second thought. All you have to do is Pass the Keys!
For more information, check out our website.