Have you ever wanted to be your own boss?
Have you ever wanted to work in property?
If you have either (or preferably both) of those ambitions, we think we can help.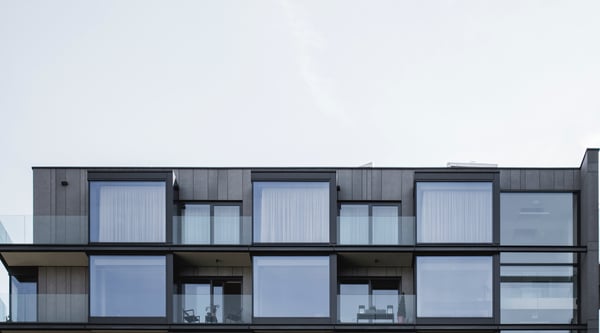 Over the last 3 years we (Pass the Keys) have developed a property management framework which enables normal people to take the leap into self-employment. Our operations + technology model enables our partners to learn the details of property management, and then scale their own business from bedroom to boardroom.
We understand, however, this can be big leap. So on Wednesday 24th April at 2pm we are holding a 30 minute webinar, to explain the basics of our offer.
During this session we will cover:
What does PTK do?
What is the PTK partners program?
How does it differ from traditional franchising?
What does any individual need in order to qualify?
What does life look like as a PTK partner?
How to be good at short-let management?
Forecast profitability & how much cash would you need?
This is a webinar, meaning it will happen online, and it is also completely free.
In order to join, you will need a link, we can provide after you complete this registration form:
What's in it for us?
There are 5 million hosts on Airbnb, in 65000 cities, but there are approximately another 50 million hosts who aren't yet online because they aren't able to host. Maybe they have a full time job. Maybe they don't have the time. Maybe they live in a different country?
The last 3 years has seen Pass the Keys grow from 1 city to 12, and also become a professional co-host for Airbnb, however, it is not enough! We are on a mission to create opportunities for hosts, guests, and entrepreneurs worldwide, and if we are to achieve this ambition, we are going to need help.
Our goal is to provide professional for co-hosting for our clients in every corner of the UK, then Europe, and then the world.
We realise that opening up our operations + technology framework to partners will rapidly accelerate our expansion efforts, and help us close that gap between the demand for our services, and the supply.
If you feel ready to take the leap already, you can always book a call directly with our partnerships team, using this link