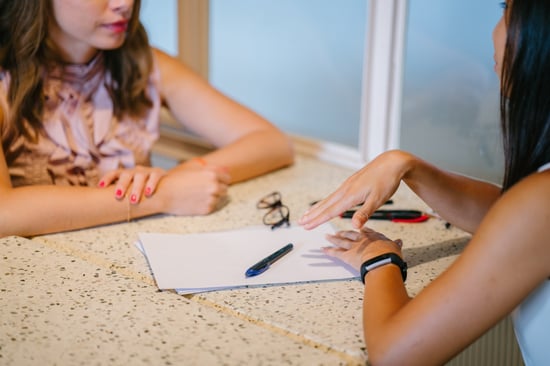 Are you interested in having your property managed, but don't know where to start? Here are the top 2 questions all letting newcomers should ask prospective property management companies to find the best fit.
1. What services are included? And how much does it cost?
With so many property management companies emerging on the letting scene, no wonder you're having a hard time choosing which one to go with.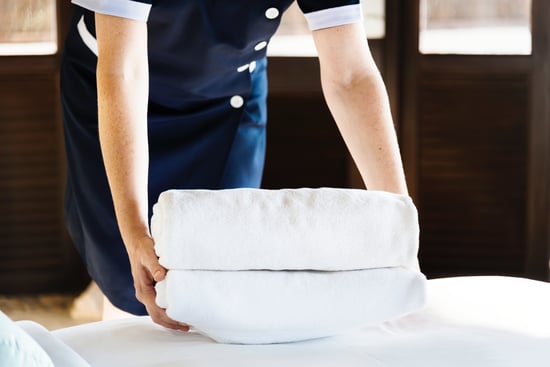 A great place to start is deciding what kind of service you are looking for. It's important when sorting through options to decide if you want a full and comprehensive service, where you play a very small role in the running of the bookings, or just a cleaning and laundry service. If you are busy with a full time job and family priorities, becoming a full time host without help may not be a feasible option for you. Likewise, if you live abroad and cannot host your property remotely, you may need a more comprehensive service. In these cases, full property management that covers all communications, listing and marketing management, check-in/ check out, 24- hour guest support and cleaning and laundry would be the most beneficial option. Property management companies such as Pass the Keys specialise in providing a full management service for a relatively small fee per booking. With a management fee of as low as 12%, this will allow you to increase your income without the leg work of managing a property.
2. What services are not included?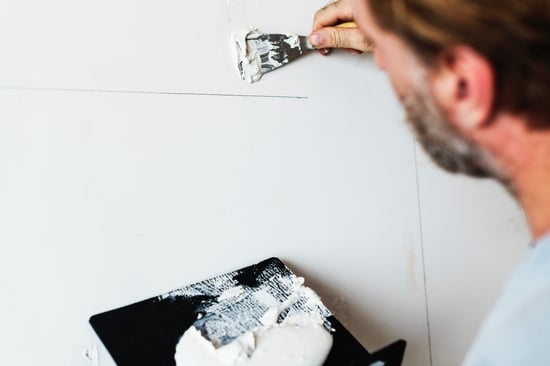 It is important to know what services are included, but also what are not. Make sure you double check exactly what services fall inside and which fall outside of your contract before signing. This will be a blessing when any unforeseen problems (e.g. property damage) pop up, and trust us, they will pop up. If you work full time or live abroad, make sure you choose a property management company that can provide repair works at a moment's notice. An experienced company will have procedures in place to deal with these kinds of situations as and when they arise. Charges should be clearly detailed in your contract. And even though the charges will fall outside normal management fees, choosing a property management company that provides repairs will save you the trouble and expense of having to personally sort out any problems in-person.

Still not sure which property management company to go with, here is a CHECKLIST of questions to ask to find your perfect match (and make sure you are getting the best deal:
What insurances would I have?
How much can I expect to earn?
How are prices managed?
How will you market my property efficiently and to the right type of guests? Who are the right type of guests?
What kind of guarantees can they provide me in terms of income?
What is the average contract length?
Are there restrictions to how many nights I can legally book out my property? - I want to make an income for more of those days.
What makes properties more successful than others? How do I set up my property - in terms of decorating, amenities, and finishings - to maximise income?