Sooner or later, everybody dreams about getting his or her own home. A flat or a house that you can set up as you like. In most cases you are only one step away from calling it your own: It is the mortgage that remains. If you really want to feel that the property is 100% yours, then the mortgage needs to be paid back and the sooner this can be done the better.
There are two obvious ways to pay back the mortgage faster. You can cut back other living expenses or gain more money through more working hours and put your savings and profit into the mortgage. However, both options will cut your standard of living. We show you a better and less painful option: Put your home to work to pay for itself. It's called home sharing and more people than you think are doing it.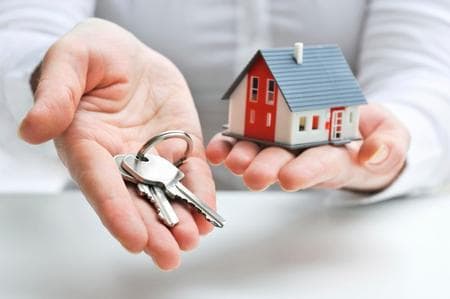 The idea of renting out space in your beloved home to strangers through an online platform might seem a bit unnerving. But Airbnb allows you to review and screen guests and you can tailor your listings to your individual preferences. Your home, your rules. You can decide who can stay in your property and accept or reject reservations request using whatever criteria you see fit. You can verify the prospective guests' identity through a passport, reviews and their personal request. After all, it won't feel like having a stranger in your home. The flexibility when, how and to whom you offer the service through Airbnb makes it a great tool for those who don't have clear plans. Turn your expenses into an additional income.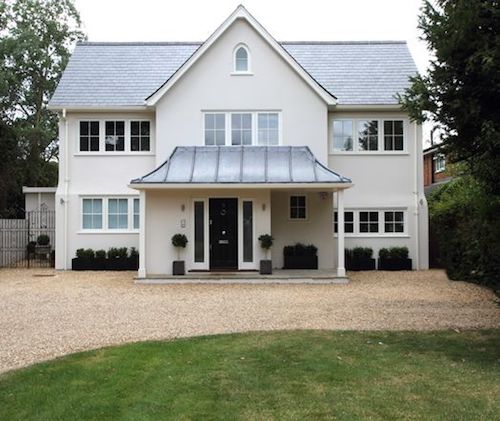 To create and maintain a profitable Airbnb, the listing is the key to success. The realised income out of the income potential is determined mainly by two factors: The service provided to your guests and how effective your listing's profile is at turning potential guests into paying guests.
Pass The Keys helps you create and maintain a profitable Airbnb listing. We are the UK's leading Airbnb management company and help hosts who do not have the time to take care of their flat and guests. From pricing and preparing your listing, to cleaning and laundry, we sort it out for you. We believe with our hassle free management service, you would have more relaxing time with your beloved ones and also pay off the mortgage quicker.
Keep an eye on our blog posts to find further information and latest news about short letting via Airbnb with Pass The Keys.