Pass the Keys has just started a brand new referral program! Isn't that great?
If you have friends with second homes, know a property investor, or even simply have a large network of contacts aiming for a second income, you can refer them to Pass The Keys and increase your own monthly income!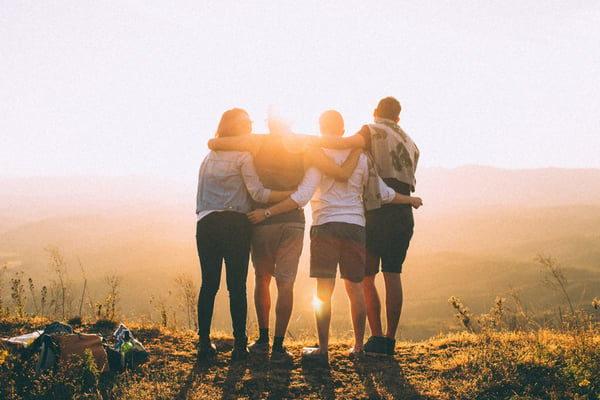 But wait… How is this possible?
You can earn as much as your referral network allows you to; for each referral that signs the management agreement with us, you earn £100. So, imagine getting 2 referrals per week – you could be earning almost £1,000 per month!
Amazing, right? If you think you can help, contact us at info@passthekeys.co.uk and start earning money … just for spreading the word! Call us now at +44 20 8050 2818 to get a Free Assessment.