I thoroughly enjoy travelling, meeting new people and finding new properties. This was the perfect business to own doing the things I most enjoy. Pass the Keys has an outstanding business model/platform and network in place. Exactly what I was after.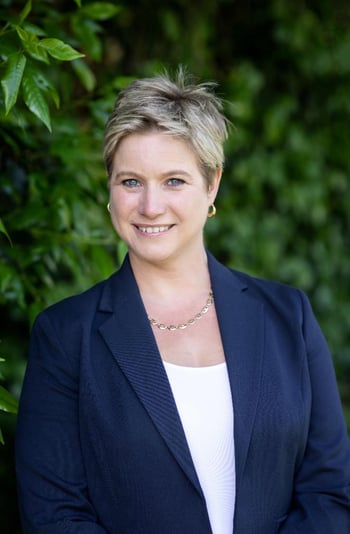 I want to offer people in my area the opportunity to earn money from their property whilst knowing it is professionally managed and cared for Complete Management | Maximum Occupancy | 24/7 Guest Support | Guest Screening | Listing Management.
Surrey is officially England's most densely wooded county with Box Hill being the oldest untouched area in the UK, canals, and delightful quaint villages. Rolling hills and protected green, nature spaces making it the ideal place for a visit in the outdoors. It's no wonder many of the best walks in England and hikes in the UK are in Surrey, not to mention Royal palaces and ruined castles alongside some stunning stately homes, stretches of waterways, gin distilleries (The Gin Kitchen / Silent Pool) or wine tasting at Denbies Wine Estate (England's largest). It's no wonder Surrey is one of the most desirable places to visit for its rich history and heritage.
Frequent trains departing London Waterloo taking only 30 min to reach most parts of Surrey. A great place to stay without paying the price of London hotels.
If you are in search of a short-let property manager in "North Surrey" and would like to maximise bookings, then touch base with me. I am professional, friendly, reliable and will ensure your guests and property are well looked after. I understand the needs of what is required.
Pass the Keys, sit back and relax whilst we run your properties professionally and efficiently.
Pass the Keys North Surrey +44 19332 548332. You can also visit our website and get a quote on how much your property could earn through short-letting. Simply visit www.passthekeys.co.uk/north-surrey.