Expanding into the beautiful West Wales coastal region, Pass The Keys, the UK's leading holiday let management company is now offering services to landlords in South Ceredigion to help make managing their holiday lets efficient and hassle-free.
We took time out to chat with Elin to understand her passion for the area and the holiday let management sector.
Hi Elin, can you tell us a bit about yourself?
I was born and raised in Cardigan and am a local Welsh speaker, offering a bilingual service to all landlords and guests. Having worked in Cardiff for a number of years and with over twelve years of experience in property management, I felt it was time to take the plunge and develop the Pass the Keys proposition in this beautiful area of West Wales. I'm so excited to start working with local landlords and partners to develop this exciting and unique offering in the area.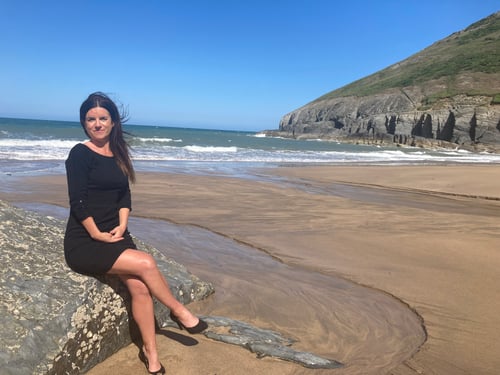 What drew you to partnering with Pass The Keys?
The technology-based offering for landlords and guests is like no other…. It raises the bar and offers real transparency for landlords when letting their properties but also makes the guest experience hassle-free.
Why is South Ceredigion an ideal location for short-letting on platforms like Airbnb?
As the staycation boom continues to grow, there is an ever-increasing demand for professional support and services to help manage holiday homes and provide an end to end management service that makes life a little bit easier for our hosts.
Establishing in South Ceredigion at a time when demand is particularly high, Pass the Keys offers not only a great opportunity to raise the bar, but also an opportunity to develop local partnerships with local companies.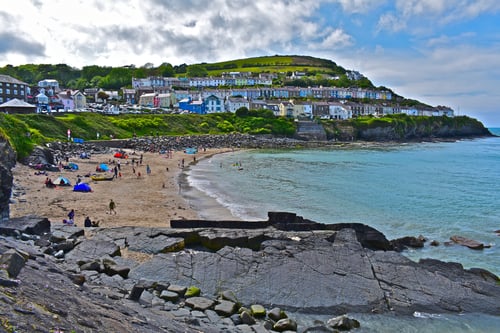 What is your top tip for homeowners short-letting their property on sites like Airbnb?
Feedback and reviews are king so be sure to keep on top of them.
Have high cleaning standards, or better yet, hire a property management company who will clean your property for you!
In such a high demand period, think about the little extras that will make your property stand out from the crowd.
Working with Pass The Keys South Ceredigion will take a lot of the stress out of the holiday letting equation, leaving you to sit back in the knowledge that your property is being managed professionally and to a very high standard.
If you have a property in South Ceredigion or the surrounding area and are interested to find out how much you could earn as a short-let host through Airbnb, give Pass the Keys South Ceredigion a call on 01239 803023. You can also visit our website and get a quote on how much your property could earn through short-letting. Simply visit https://www.passthekeys.co.uk/south-ceredigion/