Pass the Keys® is expanding into North Somerset, to take the hassle out of managing your local short term let! Owners Sue and Olivia provide an end-to-end management service, which includes arranging marketing, cleaning and linen, maintenance, guest communications and photography.
Sue and Olivia both have previous experience in managing a service-based business and Olivia also has previous experience in the short letting industry. We caught up with the pair for a chat to learn more about their new business!
Can you tell us a bit about yourselves?
We have lived in North Somerset for 17 years, so we know the area extremely well. We also run our own cleaning business alongside Pass the Keys® so we know all too well the challenges of running a service-based business and we feel equipped to make a huge success of Pass the Keys® North Somerset.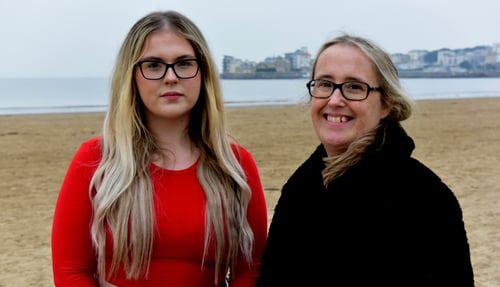 What drew you to partnering with Pass the Keys®?
We have both always had a passion for property and we are well aware of the current demand in the short letting industry and wanted to be a part of this exciting market!
Why is North Somerset good for short letting on platforms like Airbnb?
North Somerset really does have the best of everything! We are only 30 miles from Bristol and Bath so the city life is within easy reach, alongside seaside and coastal areas such as Weston Super Mare, Clevedon and Portishead. We also have the Chew Valley which is a beautiful reservoir, complete with scenery, lakes, country village pubs. There is something for everyone in North Somerset!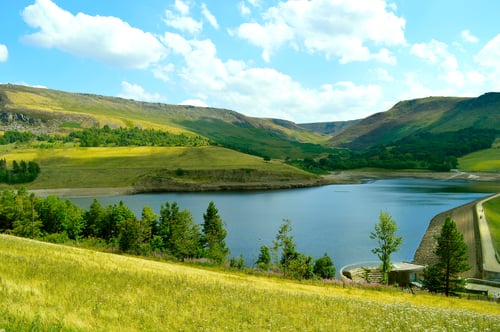 What are your top tips for homeowners short letting their property on sites like Airbnb?
Definitely give your property the 'wow' factor. This could include having a hot tub, a log burner, gorgeous gardens, beautiful decorations. Anything that will put your property ahead of the competition.
If you have a property in North Somerset and are interested to find out how much you could earn as a short-let host through Airbnb, give Pass the Keys® North Somerset a call on 01934 315772. You can also visit our website and get a quote on how much your property could earn through short-letting. Simply visit www.passthekeys.co.uk/northsomerset