We are thrilled to announce the launch of Pass the Keys in East Shropshire and Stafford, and we couldn't be more excited to introduce you to our incredible partner, Suzanne! With her expertise and passion for hospitality, Suzanne is dedicated to ensuring a seamless and memorable experience for all our guests. Discover the hidden gems of this charming region and let Suzanne and Pass the Keys make your stay truly unforgettable.
I started my working life in the hospitality industry, I worked in front of house as well as pursuing a full-time career in housing for Telford and Wrekin Council. After 12 years and several departments and promotions, I decided I wanted to use the knowledge and customer care skills I had developed to take over the management of a 30-bedroom hotel and restaurant.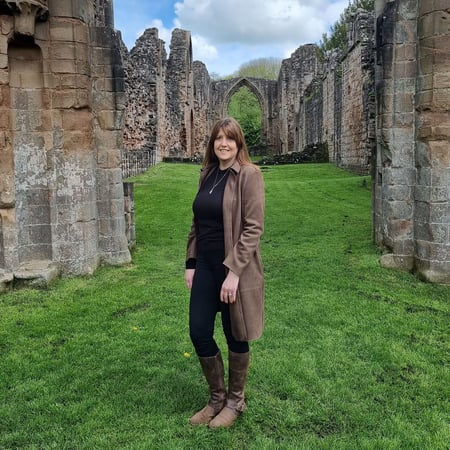 I eventually became a Director where I developed my industry awareness and further progressed my interpersonal skills.
My next move was to start my own building company working from home. I project-managed new builds, extensions, refurbishments, and large contracts. This is where my love of property management and development grew
These positions and being born and raised in Telford, meant I have a really good knowledge of East Shropshire and Stafford which have allowed me to make connections in the local area.
When I first became aware of Pass The Keys, the company instantly appealed to me. My extensive years in hospitality and my passion for property meant that Pass the Keys is a perfect fit for me.
The beauty and heritage of my local area along with the ongoing investment and development of Telford new town which sits in the heart of Shropshire, makes me excited to offer this high end to end management service in East Shropshire and Stafford.
I can't wait to make new connections, grow the business, and provide job opportunities.
If you have a property in East Shropshire or Stafford and are interested to find out how much you could earn as a short-let host through Airbnb, give Suzanne at Pass the Keys Shropshire East and Stafford a call on 0208 050 2818. You can also visit our website and get a quote on how much your property could earn through short-letting. Simply visit www.passthekeys.com/east-shropshire.