If you are thinking of having your own business and don't know where to start. Let's start with us!


Who is Pass the Keys and what is our franchise partner programme?

Pass the Keys is a VC backed short-let management company with huge ambitions! We market and manage our clients' properties on platforms such as Airbnb, Booking.com. The services include property listing optimisation, booking management, pricing optimisation, cleaning, and 24/7 guest support. In short, we can double our client's rental income without them lifting a finger!

Since inception three years ago, we've grown 300% YOY. We're one of the highest rated short-let management companies in the UK and one of the founding members of Airbnb's 'Professional Co-Hosting Programme'. We're revolutionising the short-let management game and are looking for franchise partners to join the family, and carve out a personal slice of the Airbnb 'pie'.

Our goal is as same as any ocean in the world; which is to flow forward. As we currently operate in 14 cities in the UK, we aim to provide professional co-hosting services in every corner of the UK, then Europe and together with you, the world via Pass the Keys franchise partner programme!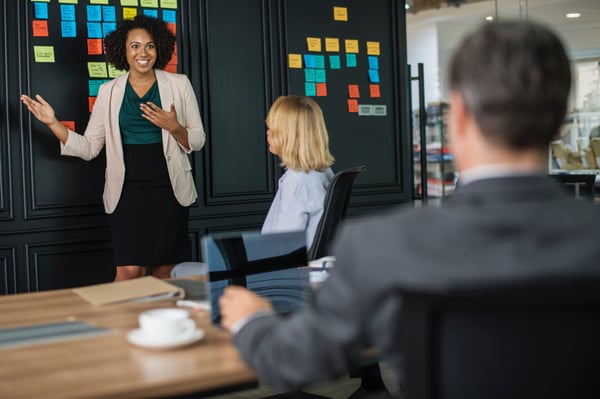 And of course, we need you!
You can come from whatever walks of life but it all boils down to two primary ambitions an ideal partner should have:
The wish to have his/her own business
The interest in joining our thriving short let community across the globe!
Well this PTK partnership program is an opportunity that can cater to YOU!


What will you learn in this 30-minute webinar?
We will cover key areas to help you understand what this program is all about. It will be a perfect introductory start for those who have no clue or simply require more information regarding this scheme. Presented by our Franchise Managers, you can expect answers to all these questions:

What does PTK do?
What is the PTK partners program?
How does it differ from traditional franchising?
What does any individual need in order to qualify?
What does life look like as a PTK partner?
How to be good at short-let management?
Forecast profitability and how much cash would you need?
Don't find the answer yourself, find it with us!
Date and Time
Wednesday, 03rd July 2019.
Time: 16:30 - 17:00
Organiser: Pass the Keys


If you're interested, fill in the form and click "REGISTER" to join us! Opportunities await!