Big news, Pass The Keys has expanded its horizons! We started with Airbnb Management in London but now our full management service for your short let property is available in two more great, beautiful and also well visited cities. We now operate in Edinburgh and Manchester in addition to London. In each location, we can provide our full host management service to, give you a hassle-free experience, give guests a great experience and ensure your property is achieving its potential. You choose the dates, pass the keys and we do the rest.
Edinburgh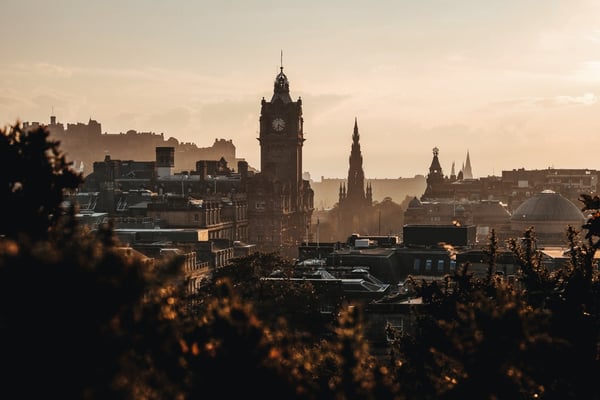 "Edinburgh is what Paris ought to be," said writer Robert Louis Stevenson.
The capital city of Scotland perched on a series of rocky crags and extinct volcanoes and dominated by the Edinburgh Castle (pictured above) offers a breathtaking skyline. Edinburgh's city centre is a UNESCO World Heritage Site :its ancient buildings deliver a mystical and unique atmosphere that truly characterises the city that inspired J.K Rowling to give life to our favourite witches and wizards.
In Summer don't miss out on the opportunity to visit during The Edinburgh Fringe Festival, the largest arts festival worldwide, nor to experience the beautiful hike up to the top of Arthur's Seat, the perfect spot to admire the view.
Find out more about our Airbnb Management Edinburgh service
Manchester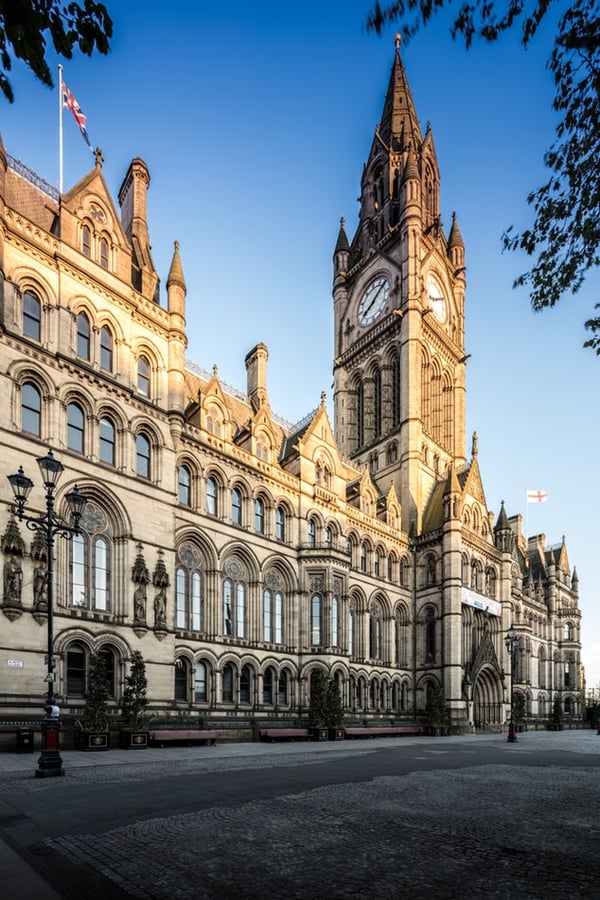 Named one of Lonely Planet's top 10 travel destinations in 2016, Manchester is one of the most vibrant cities in the UK.
Indeed, in 2015 the city has seen the opening of HOME, a centre for contemporary art, theatre and film as well as the reopening of The Whitworth art gallery. Birthplace of two of the best football teams around the world, Manchester City and Manchester United, the city attracts thousands of tourists every year establishing itself as one of hottest sports destinations on a global scale.
Few other cities can also boast Manchester's musical tradition and pedigree, as the birthplace of popular worldwide bands such as The Joy Division, The Smiths, The Oasis etc.
But it is in Winter that Manchester shows its worth: its award winning Christmas market brings magical vibes to the city until December 21!
Find out more about our Airbnb Management Manchester service
We're excited to now be offering Airbnb Management in Edinburgh and in Manchester. Please enquire online or call us on 020 8050 2818 if you'd like to discuss our host management services.