The expansion of Pass The Keys (PTK)
The vacation rental industry moves forward at quite the pace. Here at Pass The Keys, further to London, we launched in Edinburgh, Manchester and Brighton back in December 2016, it has been half a year now. We enjoy assisting hosts and welcoming domestic and international guests to these three cities as well as London, the city where we started. We have been providing hassle free short let management service to hosts and giving guests a fantastic Airbnb experience. Now we decided to bring our service to hosts in four more cities in the UK! Our expansion to other cities has continued to move forward, now operating in eight other UK cities, Bath, Brighton, Bristol, Cambridge, Edinburgh, London, Manchester and Oxford!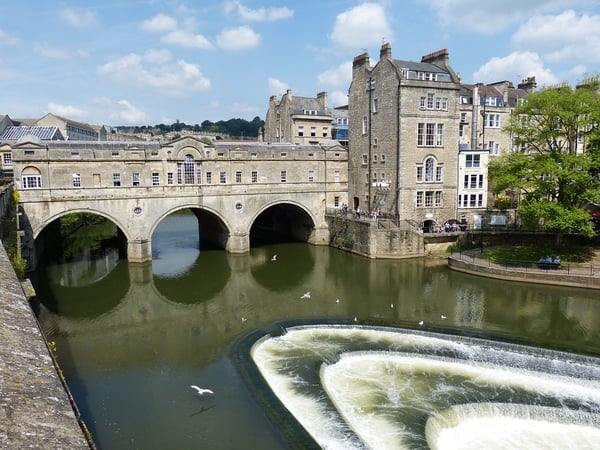 Not only the City of Bath but also its surrounding countryside are rated as one of the most relaxed and beautiful places to visit in England. The city features one of the world's best-preserved Roman bath houses which highlights Bath as a sophisticated and historical city. Royal Crescent and Pulteney Bridge are exceptional examples of the Georgian architecture on display when visiting the centre of Bath and its countryside on the outskirts of the City. This countryside, within very close proximity to Bath includes international attractions such as Stonehenge and the affluent Cotswolds.
As one of the iconic English cities, Bath is always a popular choice of destination for domestic, US and other international travellers throughout the year so a stable demand for accommodation makes Bath a hot spot for homeowners to short let their properties in the city centre and nearby countryside with good connections to the town.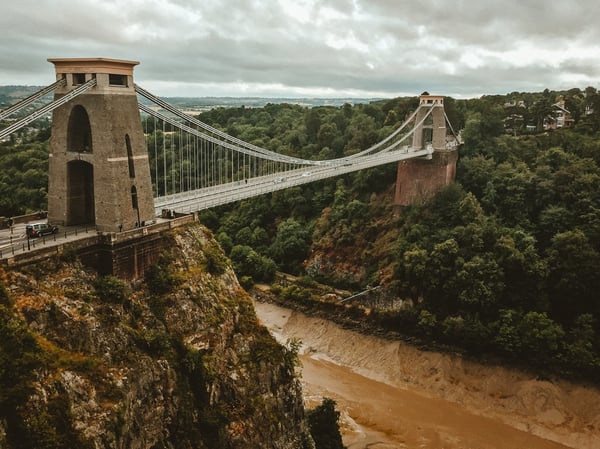 Bristol, a charming city located in southwest England, is a city full of culture and history. Coming from a background of a heavy industrial city, Bristol has transformed itself to a popular nest for art and culture activities combined with historic buildings in the city centre. Born out of a variety of nationalities, the city's vibrant atmosphere makes it a hotbed for independent cafes, galleries, music and film festivals. With the most famous event Bristol International Balloon Fiesta, Bristol is a land of fun festivals throughout the year and the city always features heavily on people's bucket list for visiting.
With the River Avon running through the town, Bristol is a popular choice for people seeking city breaks, cultural tours and family getaways. The demand for the visitors staying in a 'real home' keeps booming, there has never been a better time for homeowners in Bristol to short let their desirable properties to the cities many visitors and achieve a higher income.
In close proximity to London, this well-known university city is on people's to do lists when visiting London considering it's close proximity to the Capital – just under an hour by train. The University of Cambridge is not only a wonderful place to study for its plethora of students from around the World but it boasts beautiful old colleagues and the River Cam make the city sightseeing experience one of a kind.
Cambridge enjoys its geographical advantage which maintains a stable demand for travel accommodation. The current average Airbnb price in Cambridge is at the upper end of the market compared to other cities that lie outside of London. Call our team today to see how much you could earn from your central Cambridge property.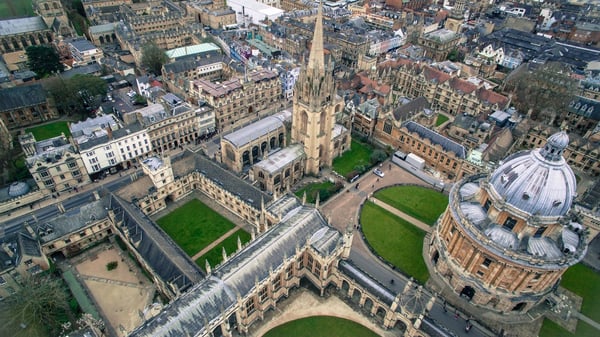 Oxford is a world famous city as the home of the oldest university in the English-speaking world, the University of Oxford. Oxford has been 'The City of Dreaming Spires', a place nurtured by numerous scholars, political and business leaders for hundreds of years. The historic buildings can be found around every corner of Oxford which makes a stroll through the City an incredibly memorable experience. In addition to the centre of Oxford, the Cotswolds, which is an iconic place of the lovely English country houses and gardens, is in close proximity to Oxford city.
As Oxford is at the heart of the county Oxfordshire, it is an ideal destination for tourists' consideration of accommodation when they visit the City of Oxford and surrounding countryside. Just an hour by train from London, Oxford enjoys a large amount of international visitors throughout the year and sees a stable demand for accommodation for both tourists and business travellers.