Expanding into Warwickshire; Pass the Key's the UK's leading short let management service, are now offering our property management services in the region. Enabling homeowners in Stratford Upon Avon, Leamington Spa and Warwick to make managing their short term lets efficient, profitable and hassle-free.
Since we were formed in 2015, London-based company Pass the Keys have worked with hundreds of property owners across the UK, through sites such as Airbnb and Booking.com to host thousands of international and domestic guests. Generating millions in revenue and gaining 5-star reviews along the way.
As the demand for short term lets is rising significantly in Shakespeare's County, there is increasing demand for professional support services to help manage these properties. Pass the Keys are delighted to announce that we have teamed up with local entrepreneur Hamish Comben to provide that support exclusively in Warwickshire and the North Cotswolds.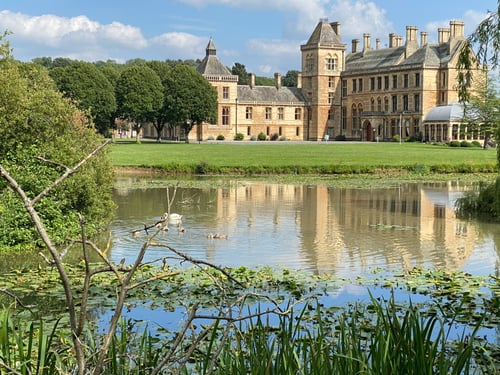 Pass the Keys is a new kind of complete property management company, offering homeowners a full-service operation to maximise their short-term rental income hassle-free.
What drew you to partnering with Pass the Keys?
I was initially drawn to the short-let market opportunity when I redeveloped my own place in Cheltenham and started renting it out on Airbnb. I learnt a few key lessons along the way through was soon consistently making 3 x more monthly income than what a long-let agency could. Having worked in technology previously I could see the potential to scale this as a solution working with an innovative PropTech company in PTK.
Why is Warwickshire good for short letting on platforms like Airbnb?
Warwickshire is great for short-term letting as there is real variety across the county. Not only does it have world-famous towns, rich in history like Stratford Upon Avon and Warwick it also has beautiful villages and some amazing countryside and scenery. In the words of our very own William Shakespeare – "I like this place and could willingly waste my time in it"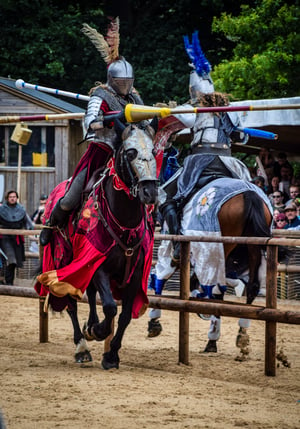 What is your top tip for homeowners short letting their property on sites like Airbnb?
Short letting is financially more rewarding than long letting along with providing the flexibility for you to continue to use the property yourself. However, it's a challenge to market, organise and schedule to all the required services associated with a short let. Hence, my one and only top tip for homeowners looking at short letting would be to simply … Pass us the Keys.
If you have a property in Warwickshire and are interested to find out how much you could earn as a short-term host, give Hamish a call on 01926963062. You can also visit our website and get a quote on how much your property could earn through short letting. Simply visit www.passthekeys.co.uk/warwickshire