Pass the Keys—the digital short let management company—has announced a partnership with SUPERHOG. This new partnership will allow for an easier booking process and more flexibility for both landlords and guests.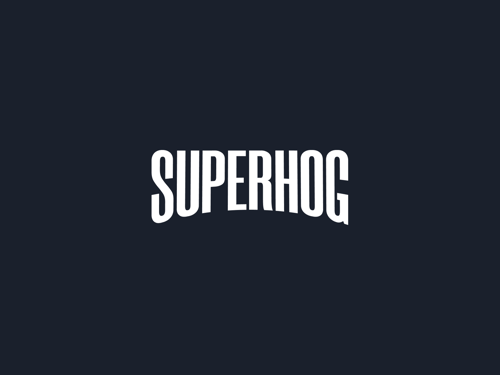 To learn more about Pass the Keys and SUPERHOG's new partnership, keep reading.
What Is Hosting?
Short term letting involves leasing a space for less than three months. In most instances, however, this kind of arrangement only lasts a few nights or a couple of weeks.
Across Britain, a growing number of property owners have realised the benefits of Airbnb hosting. As a result, short term letting has been booming.
Short Let Management Made Easy
Since its launch in 2015, Pass the Keys has grown into one of the largest Airbnb management companies in the United Kingdom.
Today, its fully managed hosting services emphasise the latest technologies. More importantly, we help landlords increase revenue and automate the entire subletting process.
Pass the Keys are certified Airbnb co-hosts with a mission to make managing your holiday lets easier. We streamline the process of locating, hiring and managing Airbnb cleaners, helping you keep your property in tip-top shape.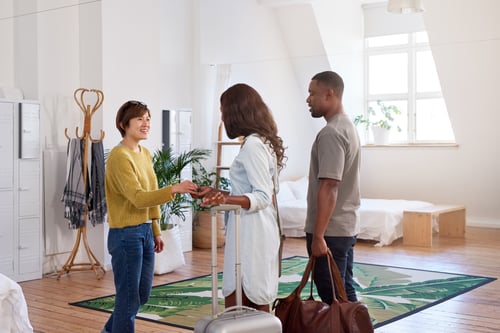 SUPERHOG is now a digital trust firm that benefits both landlords and people who want to rent across multiple short letting platforms. The service is designed to support bookings across all platforms outside of Airbnb, including bookings generated through Pass the Key's new direct booking channel.
SUPERHOG combines the vital elements of verification, virtual security deposit, and host damages insurance to support both guest experience and client assurances of the risks involved with short let bookings. It's a cost-effective one-stop solution for trustworthy and safe property management. The service also focuses on risk prevention and offers landlords up to £1 million of GUARDHOG insurance.
Why This Partnership Works
Pass the Keys and SUPERHOG complement each other perfectly. Pass the Keys is a technology-driven company. As a result, a digital trust platform, such as SUPERHOG, is a perfect addition to Pass the Keys. Now, SUPERHOG services integrate seamlessly with the Pass the Keys platform. What's more, this collaboration will further the Pass the Keys mission to boost revenue and drive innovation in space.
In part, this partnership will make it easier for you to verify that your guests have complied with the house rules you've established. Also, with the pairing of these technologies, landlords no longer have to worry about guest vetting.
Conversely, renters will no longer have to concern themselves with how to choose a host. Ultimately, the partnership makes holiday home management and Airbnb selection much easier.
Take Your Holiday Let Game Up a Notch!
Now you know more about the merger of Pass the Keys and SUPERHOG. Hopefully, you can see that now is a better time than ever to log onto Pass the Keys and start managing your holiday let management needs.
Our team of short let management experts is ready and waiting to partner with you so that you can start making life easier today. What are you waiting for? Give us a try.
We're ready to help you take your short let back from undesirable guests and fraudsters. Contact Pass the Keys today at +44 20 8050 2818 with your questions or connect with us online to book a call and learn more about making property management easier.
Or, to learn more about SUPERHOG, and our ID verification, screening and protection services, visit us at: