2015 has become an "Airbnb year" for London. The number of London bookings has grown twice to almost 1 million, revealing that customers are quite a diverse crowd – from Millennials to Baby Boomers. The number of listed properties has increased by more than 142%, making it possible for more travellers to make London their home.
Evening Standard reports that London' Airbnb demand "is now worth £1.3 billion a year, aided by a major relaxation of rules governing the short-term lets. Airbnb, based in California, said the number of visitors to London increased by 96 per cent to 983,000 in the 12 months to November, when there were 35,000 addresses on the website. (…) The 24,100 London Airbnb hosts who let out their houses, flats or rooms through the website this year earned an average of £3,500 each."
PwC, in its UK Hotels Forecast 2016, also notes that Airbnb in London is growing at a "breakneck pace", mentioning not only millennials as loyal customers, but also both leisure and business travellers from Generation X and Baby Boomers, generations who are considered less susceptible to innovation. Most popular tourist and business destinations are the City and Westminster, Camden, Kensington and Chelsea, PwC claims.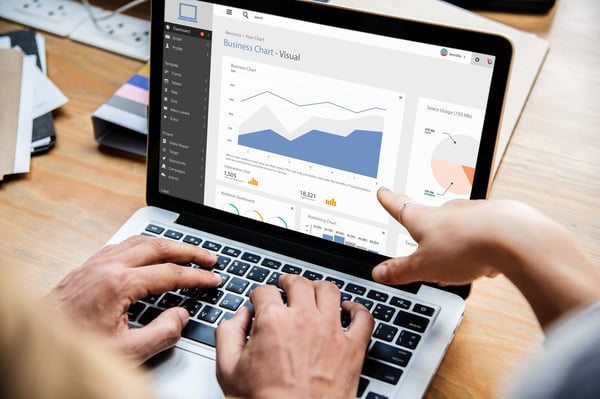 Also, more Londoners are expected to adopt a key exchange habit next year due to new reforms coming into place. Before May 2015, London was far behind other popular cities, as well as rest of the UK, in short-term letting partly because of 1973 Greater London Council laws which obliged property owners to seek planning permission from local council. £20,000 fine was a threatening response to the failure to do so. However, new measures introduced in the Parliament this May, allowed Londoners to rent their flats for up to 90 nights per year without going through a red tape procedure.
It does not come as a surprise that 2015 has given a boost for offering Airbnb management services. Pass the Keys is offering professional Airbnb management in London, including cleaning service and laundry service to fully alleviate your headache of being a host. If you would like to learn more about us, call us now at +44 20 8050 2818 to get a Free Assessment