Centred in the bustling city of Chester, Pass the Keys, the UK's leading short let management service, are now offering services to property owners in the Chester and Wirral area to help make managing their short-term lets efficient and hassle-free. We interviewed the new franchise owners, Tom & Rachael to find out more: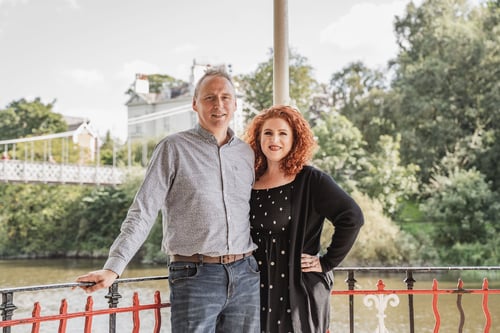 Hi Tom and Rachael – tell us a bit about yourselves
TW – Hello, I'm Tom and recently I left Bentley Motors where I have worked as an infotainment manager for over 12 years. Although an engineer at heart, I have past experience in property development and Rachael and I have spent 6 months refurbishing a lovely 2-bed cottage in Mickle Trafford, just outside of Chester, which we have listed on Airbnb and is doing really well! It has been very insightful to see the process of becoming a host and the work involved in short-let property and I am looking forward to bringing my experience of this to the table and managing properties for other hosts!
RW – Hi I'm Rachael, Managing Director of These Four Walls Property Inventories - and now professional partner of Pass the Keys!
I started working in property in 2015 as an office manager for a local estate agent, which enabled me to garner all-around property experience. I have also been a property maintenance manager and I've worked for Sykes Holiday Cottages in their contracts department. I currently run a property inventory business, working with a number of estate agents in Chester. I am very excited to bring my knowledge and experience to Pass the Keys Chester!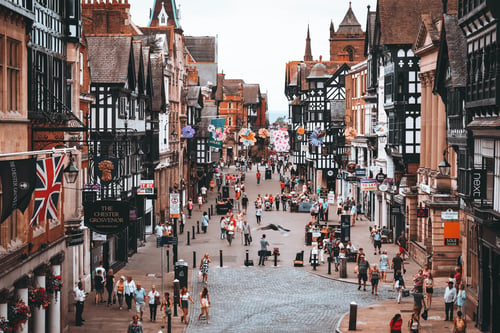 Why did you decide to start your business in Chester?
Chester is our hometown and an absolutely fantastic city. There is so much to do and see and we know it like the backs of our hands. We have nightlife, history, architecture, culture and entertainment. It's a beautiful place and one of the UK's most popular cities to visit.
Chester has the most complete city walls, the oldest racecourse and the largest Roman amphitheatre in Britain. Add to that a fantastic riverside location, a 1000-year-old cathedral and all the shopping you could want with its unique "Rows" (a two-tiered shopping gallery dating back to 1274) to double down on your shopping experience! Cheshire Oaks Designer Outlet is just 10 minutes away and of course, we have the UK's best zoo!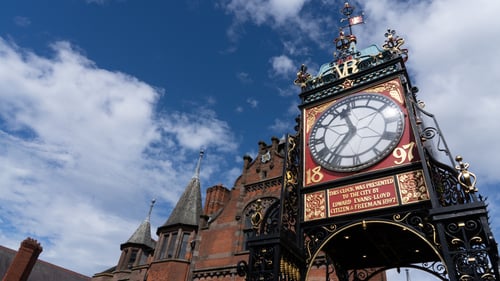 Since COVID, there has been a huge rise in the staycation market and Chester has certainly been a number one destination.
Why do people need a short-letting company in Chester like Pass the Keys?
As any host will tell you, managing a successful short-let property can be very time-consuming. Pass the Keys take all the responsibility for the management, bookings and turnarounds and with our extensive, customised, up-to-date technology and contacts, the host can sit back and relax while we do all the work. The property will be listed on leading UK platforms like Airbnb, Booking.com, VRBO and Home Away and with our revenue management, will get the best possible income.
We are looking forward to speaking with new hosts and managing their properties to the best of our abilities.
If you have a property in the Chester area or the Wirral and are interested to find out how much you could earn as a short-let host through Airbnb, give Pass the Keys Chester a call on 01244 566450. You can also visit our website and get a quote on how much your property could earn through short-letting. Simply visit www.passthekeys.co.uk/chester.