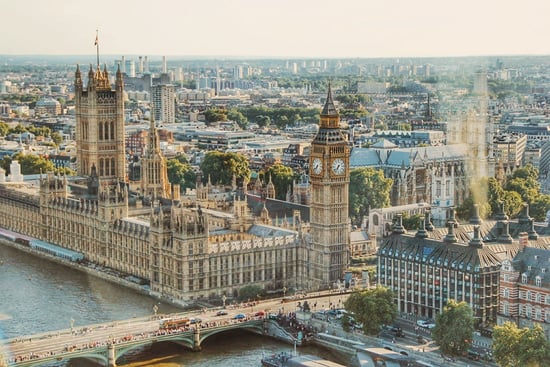 Many landlords are affected by the 90-day rule in London if they are renting out their property on a full-time basis or are in a highly seasonal markets.
To offer landlords a fully managed solution to these problems, Pass the Keys now offers medium-lets (3-6 months) and long-lets (6 months or more) in combination with short-lets. "We're offering this to hosts who look for a one-stop-shop solution to maximise their occupancy or are restricted by the 90-day rule in London," says Zoe Vu, Co-founder of Pass the Keys. She continues, "In the past, you'd need to employ a high street letting agent to successfully market and let your property. If you were to also benefit from short let, you would need to do it yourself or work with an Airbnb Management company such as Pass the Keys."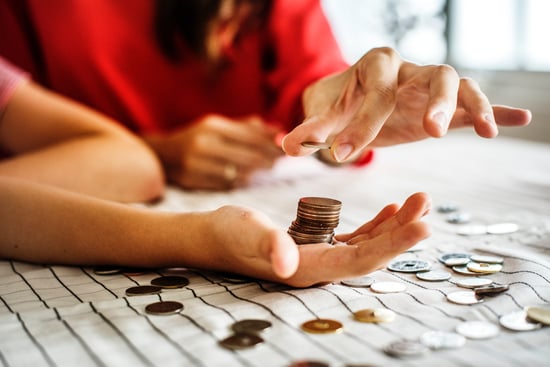 With Pass the Keys offering both short-let and medium / long-let, landlords now have a single provider maximising their rental yield. Pass the Keys CEO Alexander Lyakhotskiy comments on the recently added product line; "This is a natural extension of our product portfolio at Pass the Keys, designed to improve the all-round lettings process and to offer landlords a hassle-free experience at attractive yields." Zoe Vu adds; "Our service has been designed with landlords in mind from the very beginning, with the aim to make the lettings process as straightforward and efficient as possible. Our job, to put it simply, is to find you the best tenants for your property in the quickest time possible. All our properties are listed on the major UK property portals, such as Rightmove, Zoopla and Primelocation. As a result, we can guarantee that your home will be seen by thousands of prospective tenants."
A few additional benefits are that each listing will have professional photos, tenants will be strictly vetted and Pass the Keys will manage the contract negotiations, carry out the reference checks, and take the deposit via the Deposit Protection Scheme before the contracts are signed.Other services provided include an Inventory Check for check-in and arranging for the production of Energy Performance and Gas Safety Certificates, which are both legally required when long letting a property.
Interested in finding a one-stop-shop solution and maximise your yield by mixing up short-let and long-let? Get in touch with our Property Advisor team at Pass the Keys on +44 20 8050 2818 or book a call here