Airbnbs are the modern way to short term let your property out to holiday makers, but the tasks of maintaining one and the need to be constantly on call can be overwhelming… so why not look into getting an Airbnb manager so you can enjoy your passive income?

Which brings us back to the question, what does an Airbnb manager actually do?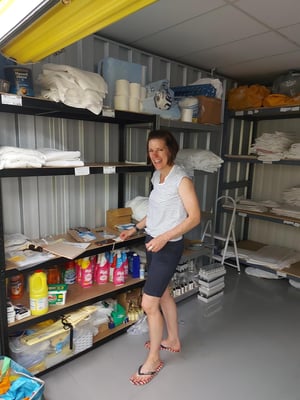 Well, anything the host doesn't want to do! An Airbnb manager's job is to make the host's life easier. If the host has a property, but finds the set up process daunting, their property manager can do everything for them. Being a host is a 'round the clock' job, and having an Airbnb manager can relieve that pressure full-time.

Do you really mean everything?
Yes, we mean everything!
From organising a photographer to listing your property and dealing with the bookings, we do it all at Pass the Keys. Your Airbnb manager can be the main point of contact for guests too, has the boiler broken? Is the door jammed? You don't need to worry, your Airbnb manager will organise repairs and co-ordinate with the guests. Pass the Keys offers 24/7 guest support!
We will organise local cleaners too, who will wash sheets, restock toiletries and maintain the property - and you won't need to provide any of it! You can leave your Airbnb profile in the safe hands of your property manager as well, who can respond to reviews and get your property ready for its next guests.

Do what works for you
The best bit? This doesn't have to be all or nothing. If you like to meet the people staying in your property, you can still greet the guests. If you'd rather organise the bookings yourself, you can!

We do whatever you DON'T want to, remember that!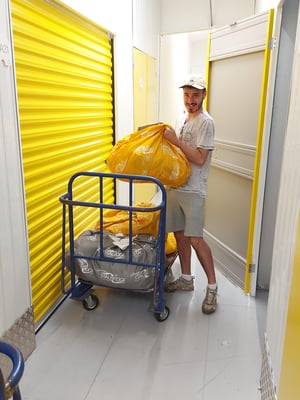 No contract needed.
If you're jetting off on holiday, are busy with the other demands of life, or you'd simply like someone else to take care of your property for a few weeks, we can do that!
With no contract, we can temporarily manage your property whenever you need us to without feeling like you have to commit to us.

That being said, if you would rather commit and have the stress of managing your property taken off your hands completely - you know where to find us! Get in touch.

There are so many benefits to having an Airbnb manager, why not check out our property calculator on our website to see how much you could be earning?

Get in touch at vicky.brown@passthekeys.co.uk and find out why we're rated as excellent on Trustpilot!