According to estate agent Marsh & Parsons, property investors are the most common type of buyers across Prime Central London as a whole.
The proportion of property purchases made by investors has jumped 8% year-on-year, and this category now reaches 42% of the property sales market in Prime Central London (areas such as Chelsea, West End, Kensington, Holland Park, Regents Park).
Prices among properties in London vary according to their attraction. Factors such as overall demand (domestic and international), neighborhood type (i.e. prestige, good schools), transport connections, all affect the price at which buyers are willing to give to purchase a property in the area. That is why prices in Prime Central London are 27% higher than the capital wide average. For instance, prices in central locations such as Holland Park or Kensington are at £1,516, while the average price per sq ft in the rest of London is £1,192.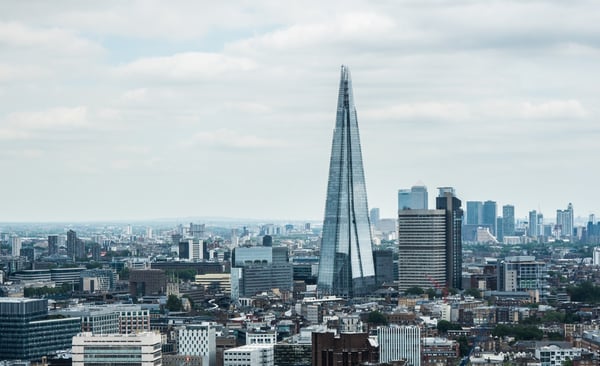 Peter Rollings, CEO of Marsh & Parsons, also mentions that the London property market is showing signs of increasing health with investors still believing in the market: "If there was any cause for concern about the future of property market, property investors would be upping sticks and moving elsewhere. But that fact they are still putting down roots in the capital shows how fertile current conditions are. While there may not be much action to see at the moment, prices are still growing, and the foundations for fruitful capital returns are strong."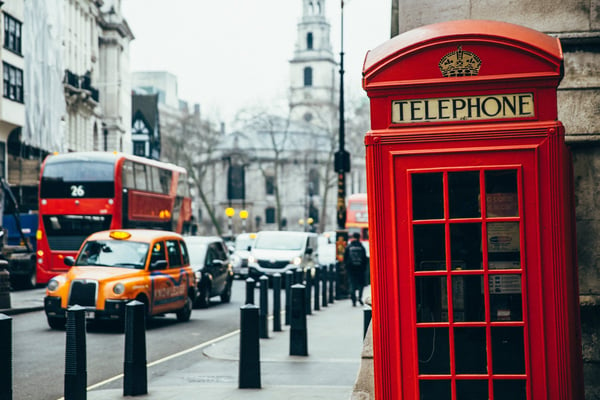 Central London has seen high competition between buyers and property investors, as there are roughly 13 buyers for every property on the market. In Q2 2014, the number of registered buyers in Prime Central London has grown 17% while supply of properties in the same time period has grown 10%. With this data, we can see that investors remain positive about London properties and the capital remains a safe haven choice for investment portfolio diversification.
Link to original Marsh and Parsons release about property investors