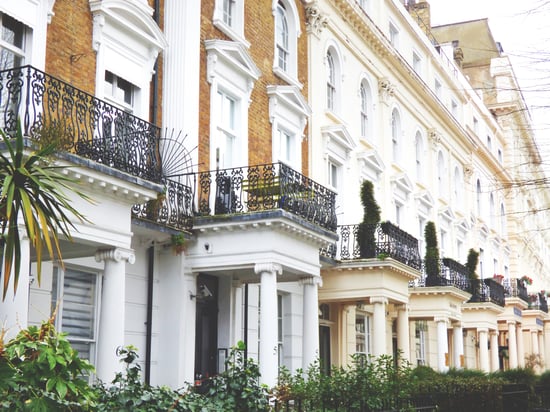 The Royal Institution of Chartered Surveyors (RICS) has announced that the housing market is expected to grind to a halt in 2018. Due to Brexit induced economic uncertainty, the housing market is expected to experience fading housing price growth, with significant slumps in asking price across London and the South East. This, coupled with the Government's aim to build 300,000 new homes this year, make 2018 the perfect time for investors to set their sights on the property market.
For current sellers, the price drop is an unwanted occurrence and is unfortunately spreading across London. Already, examples from reputable companies, such as Knight Frank or Savills, show that central property prices are falling, particularly for flats. In some cases, the London sellers have had to offer a discount of 10%, an often painful experience for landlords.
Instead of being held hostage by falling property prices, landlords can short-let their property. If willing to hire a short-let property management company, this would be perfect solution for hands-off landlords, waiting for better times and increasing prices to sell their property.
2018 is the year property management becomes easier. Property management companies, like the fast-growing, start-up, Pass The Keys, offer modern comprehensive services that take away the hassle of renting while maximising return on investment (average client profits are recorded at £4,000-£5,000 per month for 1 to 2 bedroom flats). Pass the Keys not only maximise occupancy by employing the best cleaning services and recommending trendy design services but also ensure untarnished landlord reputations through diligent 24/7 renters' support.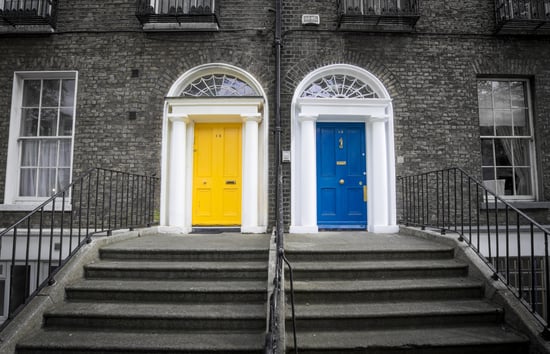 According to Zoe Vu, Pass the Keys' co-founder, "Typically in central London, [Pass the Keys] can achieve very good occupancy rates and interest from short-let platforms such as Airbnb, HomeAway, and Booking. Management companies such as Pass the Keys make it easy for hands-off landlords to bridge the time until the market improves and they can sell their properties at the desired price. We have a number of landlords contacting us while the properties are on the market for sale."
Learn more about your perfect solution to the London property market price drop at http://www.passthekeys.co.uk/.