Now that you know why landlords around the world are turning to short-term lettings, you may want to consider some ways in which you can increase your profit by short-letting your property. When it comes to hospitality, it's important to remember that the little things can make all the difference; making guests feel at home is essential for getting a good review, and an increase in your property's price depends on what you're offering in return. Check out the list of tips below, and see what you can do to maximise your property's occupancy and double your profit!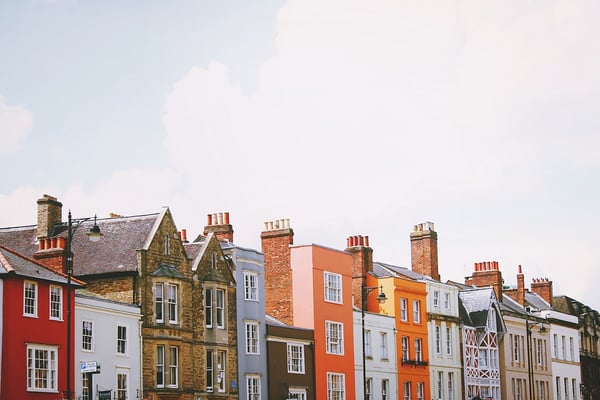 Create a house manual – make it comprehensive, but try to keep it simple
Meet your guests in person – make them feel comfortable in your home (if not, then maybe consider leaving a personalised note)
Always have clean bed linen and towels – they're not in a hotel, but hygiene & cleanliness is essential for successful Airbnb listings
Leave guests a city map and a list of things to do locally – help them to have a great stay, and to leave a positive review in return!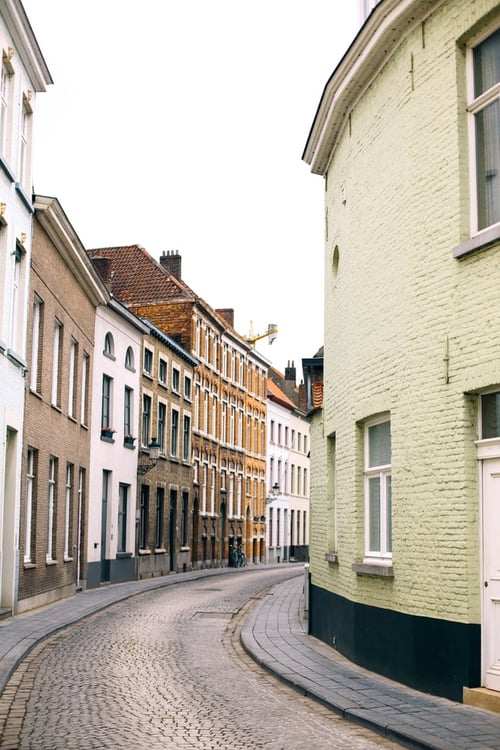 Keeping guests satisfied takes effort; you have to dedicate a lot of time to planning, and you must be able to solve any problem (no matter what time of day!). Therefore, if you want to receive good reviews, increase your yield, and achieve the maximum occupancy with no hassle, you might want to consider having an Airbnb Management company do the hard work for you.
If you are an Airbnb Host interested in short-letting your property, but do not have the time to take care of your flat or guests, we, Pass the Keys, are here to help! Call us now at +44 20 8050 2818 to get a Free Assessment