Pass the Keys is extremely excited to be launching in Bournemouth and Poole! Meet our new Franchise owner, Jean Ramsay.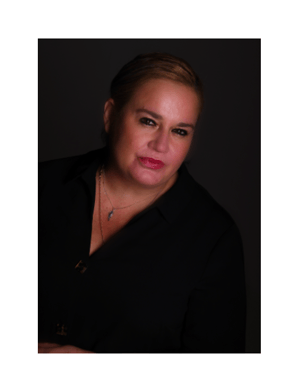 Can you tell us a bit about yourself Jean?
Originally from South Africa, I immigrated to the UK about two years ago. I've worked in marketing, sales and property management since beginning my career more than twenty years ago.
What made you decide to purchase the Pass the Keys franchise?
I was looking at starting an independent short-let property management company in the area and came across the Pass the Keys franchise ad on Facebook. To me it was just a light bulb moment. I had to become part of the team!
What attracted me most was the extensive customised, up-to-date technology and systems. The back-up team at Headquarters, and the expert knowledge of Pass the Keys. I am so lucky to have joined at this time as I am the one benefitting from the new systems that have been implemented on a trial and error basis. (someone else's, not mine)
Pass the Keys has also just recently been BFA approved, which basically means I made the best decision ever when I decided to become a franchise owner.


Why Bournemouth and Poole?
I love living here! Bournemouth and Poole, in my opinion have absolutely everything to offer. All the peace and tranquillity of rural England with numerous historical landmarks right at our doorstep, as well as awesome award-winning beaches, buzzing nightlife, and bustling city life.
I am so excited to start this new venture!
If you have properties in Bournemouth and Poole and are interested to find out how much you could earn as a short-let host through Airbnb, give Pass the Keys (Bournemouth and Poole) a call on 07375 401392 or email jean.ramsay@passthekeys.co.uk