This blog will give you some insightful information regarding the latest demographic trends on the Islamic population and why it may be advantageous to market your short-term let property halal friendly. It's a different yet unique angle to talk about when it comes to relating this topic to properties, so you're in for an interesting read!
According to 2011's census report, the UK's Muslim population was recorded at 3 million. However, by 2017, this demographic population grew to 4.1 million which accounts for 6.3% of the UK population as a whole. Future predictions tell us that these numbers are only looking to increase and triple by 2050 where 13 million people in the UK would identify themselves as Muslim, making up 16.7% of the population. In addition to this, it is the fastest growing religion on a worldwide scale with 1.8 billion adherents which currently is 24.1% of the world's population and it continues to grow.
So how can this affect the short-term let property market?
The answer to this may sound very simple nevertheless a rising trend of this religious group may indicate that hosts that incorporate facilities to accommodate their needs could potentially be reaching out to a promising market. First and foremost, Islam is the fastest growing religion in the world which means there will be a high likelihood of international visitors who belong to this faith. In order to attract this market, it would make perfect sense to increase your property appeal by integrating halal friendly considerations. After all, Muslim international visitors will be looking for properties that endorse their lifestyle, so it is well suited for them. Muslim travelers are looking for "halal" label on short-staying accommodation and 50% would use halal friendly facilities.
Even on a national scale, numbers are on a rise which can only hint a developing demand to accommodate the needs of this market.
So how can YOU, as a host make your property halal friendly for a growing market?
In order to make your property halal friendly for guests, there are some factors you may consider that will boost listings on leading short-term rental properties like Airbnb. Your property may offer facilities like:
Having nearby Mosques
There is an estimate of over 90 mosques across the UK that open their doors to all visitors. Those who are not aware of some Islamic practices, followers are required to pray five times a day. If your property is located close to a mosque, it would be an ideal factor to include in your listings to attract this target audience.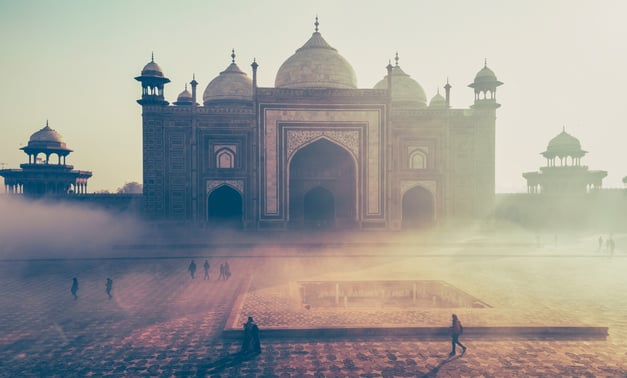 Equipped with dedicated prayer room or spaces
It may be that your property is not located near a mosque however if your property has enough rooms and is conveniently spacious enough, you can include this on your property listings. Don't forget to purchase a clean prayer mat!
Alcohol and Drug-free zones
It is important to consider some key elements to Islamic lifestyles when listing your property. One of which is the prohibition of alcohol and drugs, therefore, you may want to make it part of your conditions do not allow alcohol or drugs in your property. Though these rules embody halal friendly approaches, there should be no restriction on renting out your property to non-Muslim guests. Remember you are reaching out to a new market and everyone should be welcome as long as they abide by, and respect rules of your property.
Nearby shops and restaurants that cater to Halal food
When hunger strikes! Make it easy and accessible for guests to navigate and find food nearby to your property. Making it convenient for your guests, saving their time and legs looking for shops and restaurants.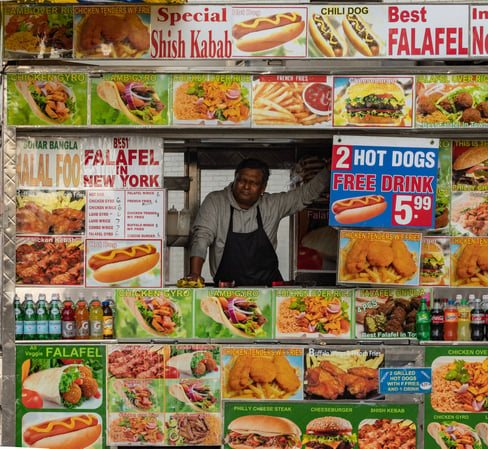 We, Pass the Keys, aim to connect societies together and are open to accommodate people from all walks of life. If your property is suitable to accommodate guests from other faith groups, it is still an opportunity to grow! Be a specialist. If you are a Host interested in short-letting your property but do not have the time to take care of it or your guests, we are here to help! Call us now at +44 20 8050 2818 to get a Free Assessment.