When you imagine Ibiza, your mind is likely filled with images of lively beach parties, pulsating music, and sun-kissed summer days. While the island is indeed a renowned summer destination, it holds a secret that extends far beyond the warm months. Ibiza in winter offers a different, yet equally captivating experience, making it an enticing choice for those seeking a unique and peaceful escape during the off-season. In this blog post, we will delve into why Ibiza is a hidden gem for those seeking a tranquil and extraordinary winter getaway.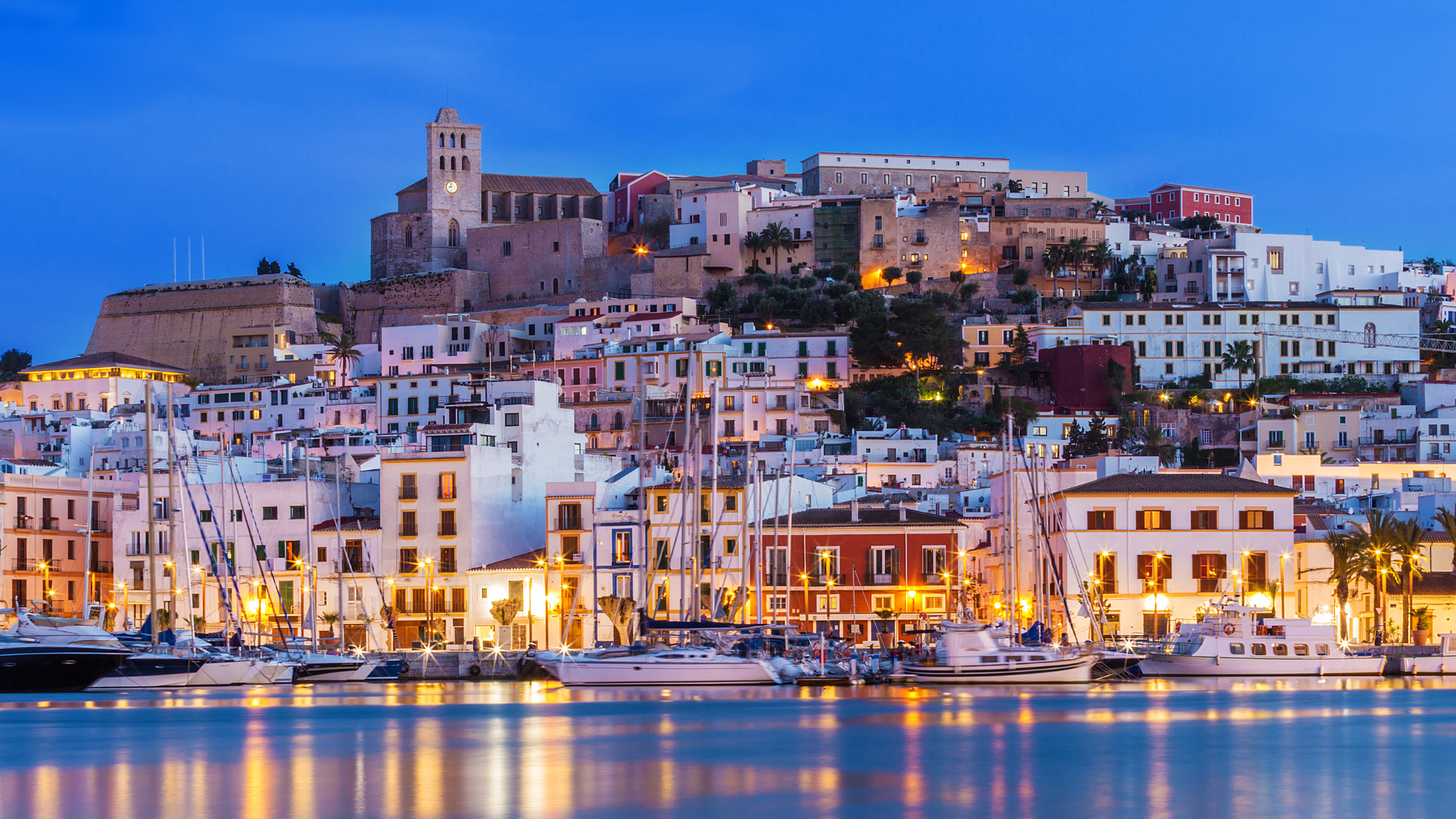 Tranquil Beauty:
Ibiza undergoes a transformation during the winter months, becoming a serene paradise. The usually bustling beaches become peaceful havens, inviting you to take leisurely walks along the shoreline without the crowds. Picture yourself enjoying the sound of gentle waves and the fresh sea breeze in solitude. The island's natural beauty truly shines through in the cooler months, making it ideal for those seeking relaxation and tranquility.
Mild Mediterranean Climate:
Contrary to expectations, Ibiza enjoys a mild Mediterranean climate in winter. With average temperatures ranging from 12°C to 18°C (54°F to 64°F), the island remains comfortable and inviting. The winter sun still graces the island, allowing you to explore its numerous outdoor attractions without the scorching summer heat.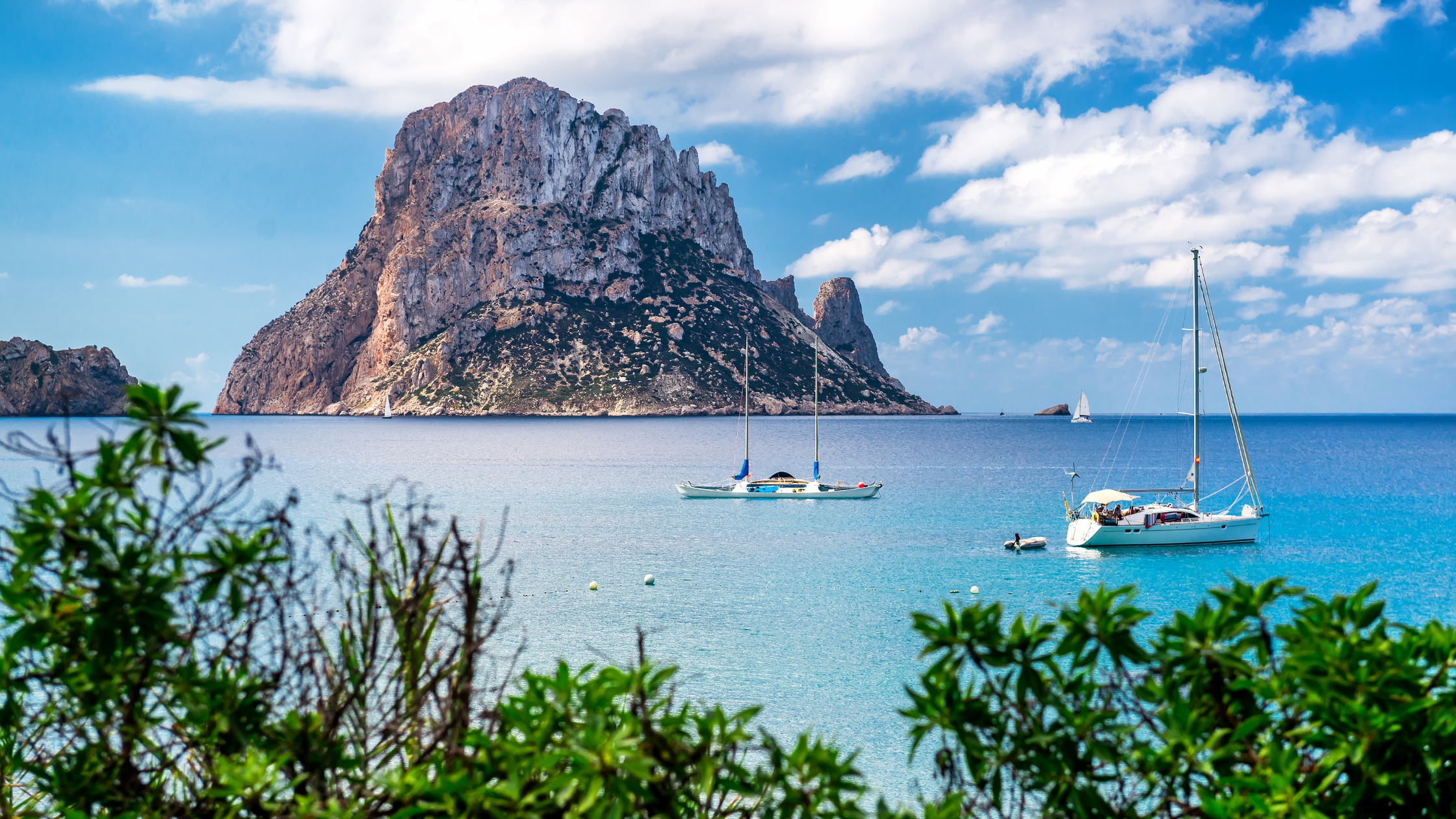 Authentic Local Experiences:
Winter in Ibiza offers a unique opportunity to immerse yourself in the local culture. Many establishments that primarily cater to tourists in the summer become cozy gathering spots for the island's residents during the off-season. This allows you to savor authentic cuisine, engage in conversations with locals, and discover the true character of the island without the tourist crowds.
Budget-Friendly:
One of the most appealing aspects of visiting Ibiza in the winter is the significant cost savings. Accommodations, flights, and activities are often much more affordable during this time, making it an ideal choice for budget-conscious travelers. Short-term lets are readily available at reasonable prices, allowing you to enjoy the island's offerings without breaking the bank.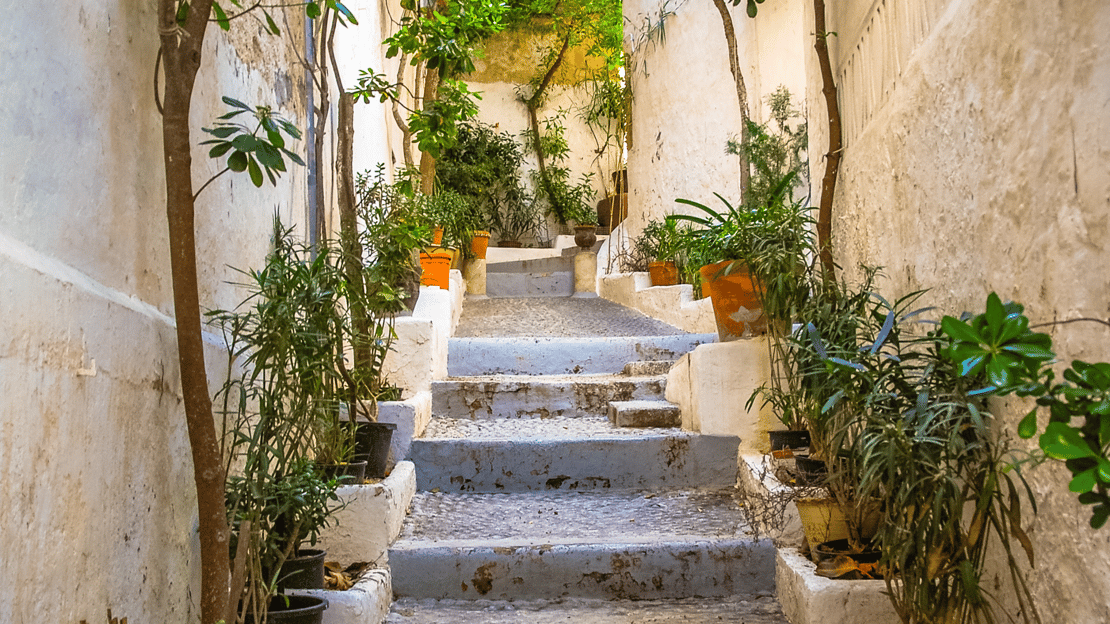 Wellness and Retreats:
Ibiza has gained a reputation as a wellness and retreat destination, and this reputation holds true in the winter. Many wellness centers, yoga retreats, and spas remain open year-round. The tranquility of the island enhances the rejuvenating experience, making it an ideal escape for those seeking inner peace and self-care.
Outdoor Activities:
If you're an outdoor enthusiast, Ibiza in winter has much to offer. From hiking and biking to exploring charming villages and hidden coves, there are plenty of activities to keep you engaged. The cooler temperatures provide the perfect conditions for active adventures without the sweltering heat of summer.
Embark on a captivating journey through the picturesque north of the island, near Portinatx, to explore the natural wonders of Ibiza. Take a leisurely stroll along a short and flat route that leads to a charming lighthouse, guiding you through lush forests and alongside breathtaking cliffs that overlook the sparkling sea. While you can choose to continue your journey beyond the lighthouse, we decided to turn back and head towards our next destination. Starting from this point, where parking is hassle-free, this is the route we followed to experience the untouched beauty of Ibiza.
Indulge in a fascinating guided tour of the enchanting Can Marça cave, a hidden gem that is surprisingly less crowded during the winter months. Despite the entrance fee of €12, we were fortunate enough to explore this mesmerizing underground world with only three other individuals. The tour lasts approximately 20-30 minutes and is well worth the cost, especially on a rainy day when the cave's interior radiates with beauty. Afterward, treat yourself to a delightful meal at the Can Tothom Restaurant in nearby Port de San Miquel. During this time of year, you can enjoy dining on their charming glassed-in terrace, a luxury not available during the bustling summer season. With a delectable menu and mouthwatering dishes, our only caution is that the desserts may come at a slightly higher price (€9).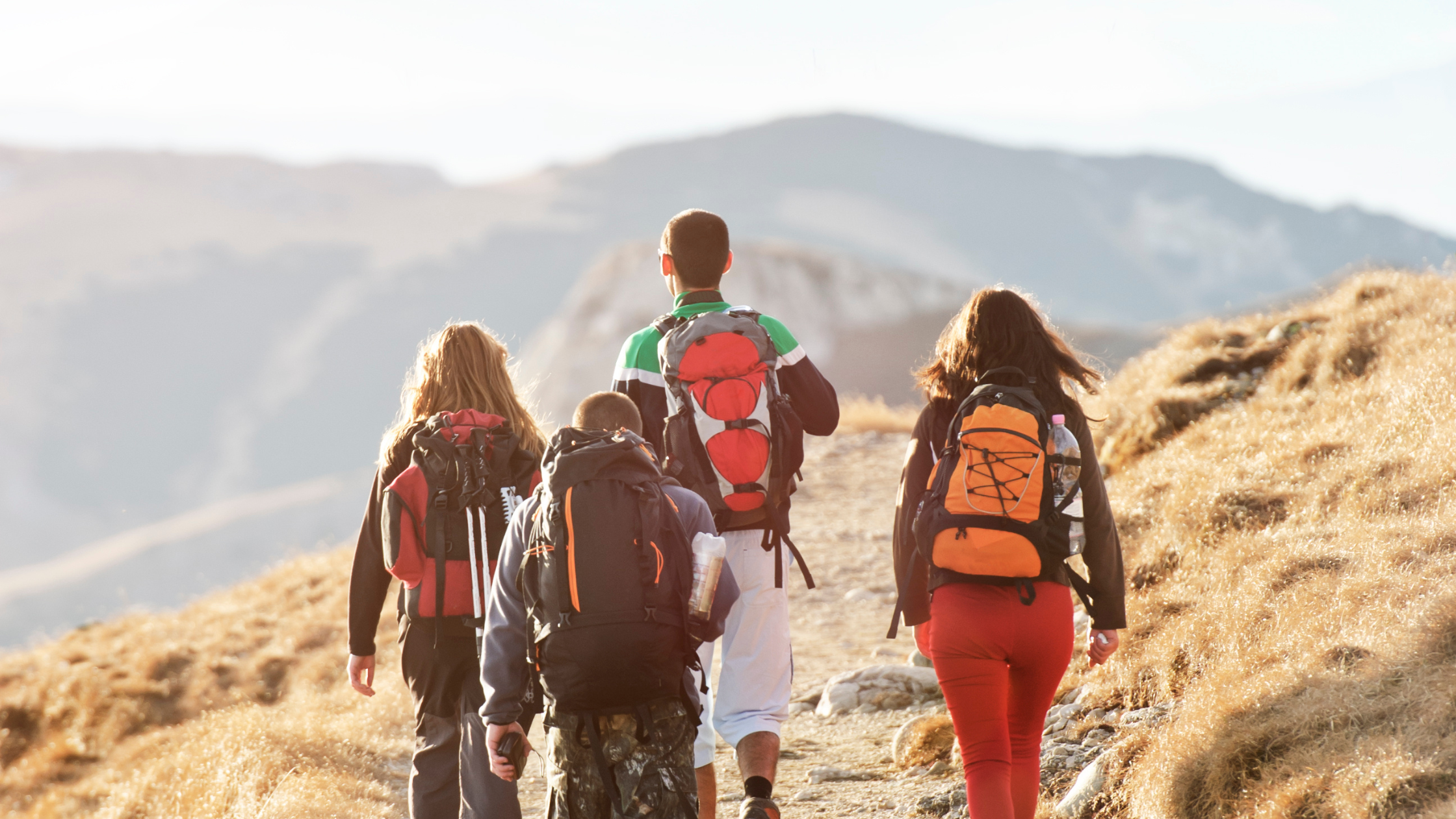 For unparalleled views of Ibiza, challenge yourself to climb Sa Talaia, the highest point on the island. While driving is an option for those with taller cars, the true adventure lies in embarking on a 2km hike with an elevation gain of +160m. The effort is rewarded with panoramic vistas that showcase the entire island on clear days, allowing you to truly appreciate the stunning beauty of Ibiza.
Immerse yourself in the magical experience of watching the sunset at the breathtaking Es Vedrà viewpoint, a place we previously mentioned in an Ibiza post due to its ineffable charm. This spot holds a special allure and is considered the most magical location on the island, leaving visitors awe-inspired by its beauty.
Ibiza, renowned for its vibrant summer parties, has a secret waiting to be discovered by those who venture to explore it in the winter. With its serene beauty, mild climate, authentic experiences, affordability, wellness offerings, and outdoor adventures, the island becomes an irresistible destination for short-term stays during the off-season. Whether you seek a tranquil escape or a different perspective of Ibiza, winter presents the perfect opportunity to unveil this hidden gem. So, don't let the calendar dictate your exploration—consider Ibiza for your next unforgettable winter getaway.