More than 1.5 million people living in the UK currently own at least one second home. For the majority of people, these can provide the perfect getaway when they want a change of scene.
However, there is also a lot of money to be made renting out your second home to other holidaymakers. In fact, the holiday rental market in the UK is currently up 6.4% compared to last year.
When it comes to renting out your holiday home, you could manage this yourself or you could get help from holiday let management. So how does this work and what are the benefits of using a holiday let agency?
Read on to find out everything you need to know about holiday let management and how to find the right company for your home.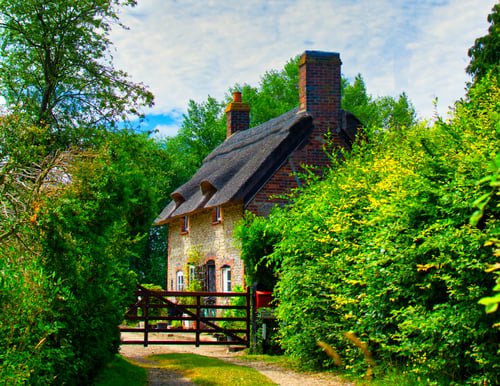 The Benefits of Using a Holiday Let Management Company
Having a holiday home is a great investment in theory. However, managing it and renting it out can take a lot of time.
A holiday management company will take care of all of this admin. This includes handling:
Price optimisation to maximise your income
Guest vetting
Welcome guides, check-ins, and 24-hour support for guests
Property cleaning and laundry
Key management and security
Property maintenance
Booking management
Protection against damages to your home
This means that you can enjoy all the perks of owning a holiday property without any of the hassle. With that in mind, let's take a look at some of the things that you should consider when choosing a holiday let agency.
1. How Big is Their Property Management Team?
It's important to look at the size of a team working in a holiday cottage company. If a team is very small then they won't be able to offer a comprehensive service for all of their properties.
However, if a large company managing holiday lets operates on a national level, it is important to check that they have a local account manager.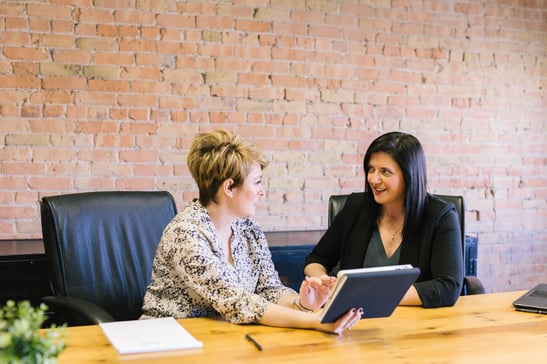 This ensures they have someone on the ground who knows the local area. It also means that there will always be someone nearby to check on your property when needed.
2. What Property Management Services Do They Offer?
Not all property management and Airbnb hosting companies offer the same management services. So it is important to ask exactly what you will be getting for your money.
Some helpful services that you should ask about include:
Price optimisation
Property marketing
Support for guests
Check-in management
Cleaning and laundry services
Provision of toiletries and welcome bundles for guests
Property inspections
Use of key safes and smart locks
Having access to the booking system yourself is also very useful. This means that if you want to book in time at your property, you can see when it is available.
It is also worth asking about how they handle communication with yourself and any guests. Using a property management company means that you don't have to deal with guests directly. Instead, a company should offer a portal for you to monitor your property and raise any questions or concerns about it.
3. How Much Do They Charge in Fees?
Of course, the benefits of holiday management do come at a cost. After all, you are paying someone to take care of your holiday home.
Before signing up with an agency it is important that you understand how all of their fees work. Some companies will charge an administrative set-up fee when you first sign up.
Management fees are either a set price per month or are taken as a percentage of each rental. A lot of agencies charge a basic vacancy fee if your property is not rented. However, this should be fairly low as they will have had less to manage that month.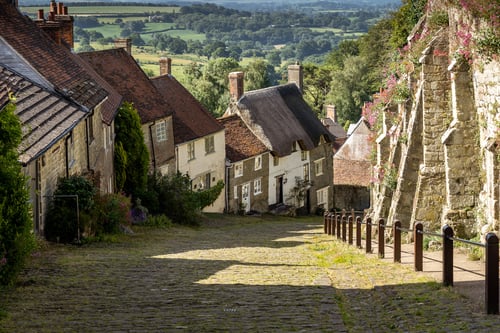 A management company can help organise maintenance on your home and you can decide how much involvement you have in this process. You can ask to approve all maintenance requests first. However, you can also choose to let a company handle all of your property's maintenance needs up to a certain price.
4. Do They Offer Guest Screening?
Guest screening is a great feature that helps to protect your holiday home investment, however, not all agencies offer it. This involves vetting potential guests before they are allowed to rent your property.
You can also set certain rules for your property that the agency will try to vet as well. This includes not allowing pets, children, or smoking on your property.
5. Are They Tying You Into a Contract?
Before you start using a property management agency it is very important that you understand what you are committing to.
Some agencies offer flexible contracts that allow you to give a few months notice. Others will tie you in for a year or more.
Of course, this depends a lot on what works best for you but having flexibility can be very handy. This means that if you find yourself struggling with the management fees you aren't stuck with them.
It also means that you are free to do what you choose with your property. So if you want to move in or sell it on, you don't want to wait for the end of your contract.
6. Do They Protect You?
You want a property management company that is going to look after you and your property. For example, Pass the Keys® holiday property management offers a Superhog guarantee to all of its hosts around the world.
This protects you from:
Damage to your property and belongings caused by guests
Liability if anyone is hurt whilst staying at your property
This all means that you can rent your property out without having to worry about handling guest ID control and screening, check-in, fraud, or payment authorisation issues. You can find more tips on short let hosting insurance here.
Get Help Managing Your Property Today
When it comes to finding a holiday let management company, there are a lot of things to consider. However, taking the time to consider your options will ensure you find the perfect company to look after your holiday home. So what are you waiting for?
For hassle-free management of your holiday property, book a call with one of our team today!