The Airbnb low season typically means fewer guests in short-let properties and, by extension, less money. Considering you're still paying the same upkeep as in the high season, it's vital to maximise occupancy during down periods.
So, how can you attract guests to your property during the Airbnb low season? Here are our top tips.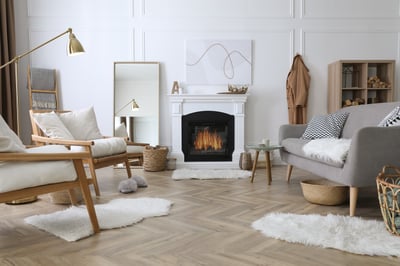 1. Adjust your pricing
Most Airbnb hosts adjust their rates annually, if at all. But, using seasonal pricing can help attract guests during quieter months by making the property more attractive. Consider adjusting your seasonal rates so they're attractive to prospective renters and in line with the competition, but still high enough to make a profit.
2. Make the most of local events
If your local area holds winter events (e.g. a Christmas market or similar), make the most of these. Advertise seasonal events on your listing as part of your holiday let management, and incorporate this into your seasonal pricing. Offering lower rates around these seasonal events can help draw in clients.
3. Add seasonal touches
Holiday homeowners should make the most of the Airbnb low season by adjusting their properties to suit. For example, if you have a wood-burning stove, make sure it's mentioned. Make your property cosy and inviting during the winter months, so people have a reason to come. You could even add some Christmas decorations around the holiday period to really play up this angle.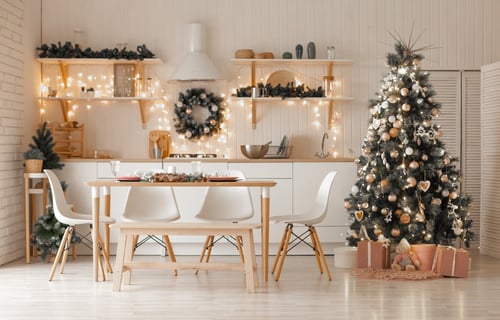 4. Create special offers and packages
Are you struggling to fill weekdays during the low season? Consider offering package deals, such as discounts on longer bookings, free (or discounted) tickets to local events, or even partnering with local businesses for special offers. Think about who your potential clients are and what will draw them in.
5. Use Pass the Keys
If all this sounds like too much work, simply use Pass the Keys instead. As a holiday let management company, we can take care of your Airbnb hosting during the low season, so you have less to worry about.
We offer the following benefits:
Dynamic seasonal pricing to keep your Airbnb occupancy rates high, even during the low season.
We arrange Airbnb cleaners that provide hotel-quality toiletries and professional cleaning services.
Airbnb listing management. Need seasonal events adding to your listing, photos adjusting for the low season, or general calendar management? We've got you covered!
Flexible pricing and no tied-in contracts. We're here to help with your Airbnb hosting, not to hinder it.
We'll provide you with a digital marketing strategy to keep your holiday let occupied, even during the quieter months. This way, you can sit back and relax without worrying about money or occupancy rates.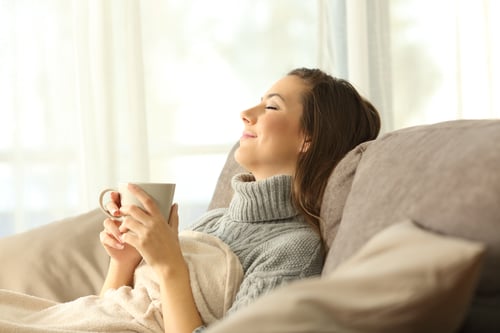 So, if you're struggling to attract guests during the Airbnb low season, get in touch to see how Pass the Keys can help. As a holiday letting agency, we take the stress away from property management. We ensure you get the occupancy rates you want all year without putting in the extra effort.