Pembrokeshire has been the perfect holiday destination for many years. The county is home to miles of scenic coastline and beaches, stunning villages full of character and plenty of coastal escapes.
It's the perfect place for tourists to sweep the cobwebs away and enjoy the beauty of the scenic Welsh countryside. But with so many holidaymakers set to staycation in the UK this summer, the question many people have been asking is where will they all stay? This is where Pass the Keys® South Pembrokeshire comes in!
As the demand for staycation accommodation and short-term rentals grows across the UK, and more so in Pembrokeshire, there is an increasing demand for professional holiday let management services to help make the process of short term letting a completely hassle-free and enjoyable experience for property owners.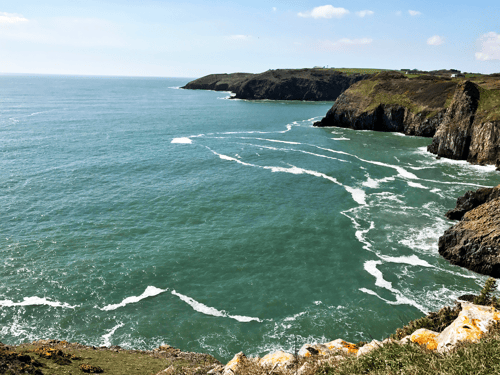 If you have a property in which you are letting long term or thinking of buying a property, here are 5 reasons to choose Pass the Keys® - South Pembrokeshire.
1. Peace of mind
For many of us, our property is our most expensive asset. By short letting, you can use your property when required whilst also earning a substantial income via the short-let market when your property is vacant. Pass the Keys work tirelessly to ensure your home is always kept safe.
Your guests are verified via photo ID, pay a security deposit and are required to have a minimum rating before they can book with top booking platforms such as Airbnb. To add to this, we are Professional Airbnb Cohosts and the only Professional Airbnb Cohost operating in Pembrokeshire.
2. 24/7 guest support and check-in
There is nothing that makes a host's heart sink faster than the words "Is it okay if we check-in late? We're stuck in traffic." Luckily for our hosts, we install a key safe at your property to ensure your guests can check themselves in whenever they like!
If there's a question we are on hand to help. We are available 24/7 to reply to all urgent guest needs and deal with any technical issues. Our team are based in Pembrokeshire should anything require urgent attention so guests and hosts alike are never far from support.
3. Maximising your income
Pass the Keys® have invested heavily in a unique dynamic pricing strategy that ensures that we fill any open dates your property may have and covers those dreaded last-minute cancellations. Being a local business, we are experts at charging the right price per night in order to maximise your property's nightly rate.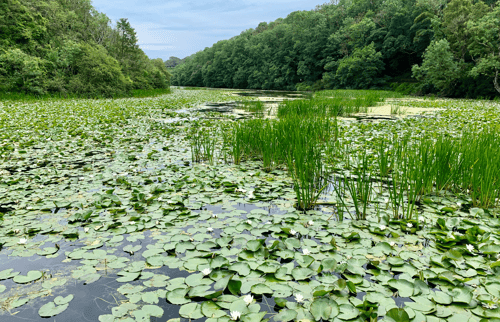 4. Accounting and reporting
Once you sign up, you will then have access to our award-winning client portal. Through the client portal, you will be able to manage your calendar and block off dates as required (if friends or loved ones would like to stay on your property for example). You can see your most recent bookings and monitor your short-let rental income from your phone. You can even see photos in-app of your property's most recent clean from anywhere in the world!
5. And finally, cleaning and linen!
Yes, you don't need to find a cleaner! We provide our hosts with quality linen of the highest standard, launder after every stay and replace. We then clean your property in accordance with the latest guidelines to ensure your guests are safe. Your guests pay for the cleaning and the laundry at no extra cost or hassle to you.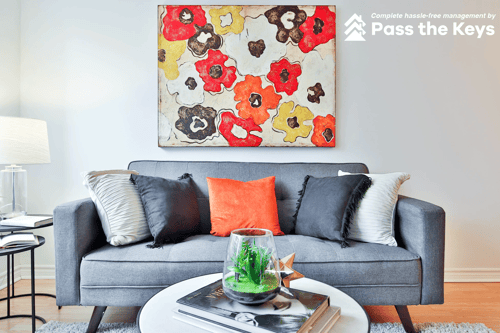 If you are interested in short-letting and would like to find out more about what we do please contact the South Pembrokeshire team, based just outside Tenby on (01646) 402046 or email south-pembrokeshire-support@passthekeys.co.uk
Or, to find out more about the best places to short let a holiday home in the UK, head to this blog post!