It's 22nd April. What so special about this day? Take a wild guess…
It notes the Earth day! An annual celebration that takes place across the world, dedicated to practices made for modern environmental protection, a movement that began in 1970. A day where 193 countries can converge as one to support their demonstrations on saving planet Earth!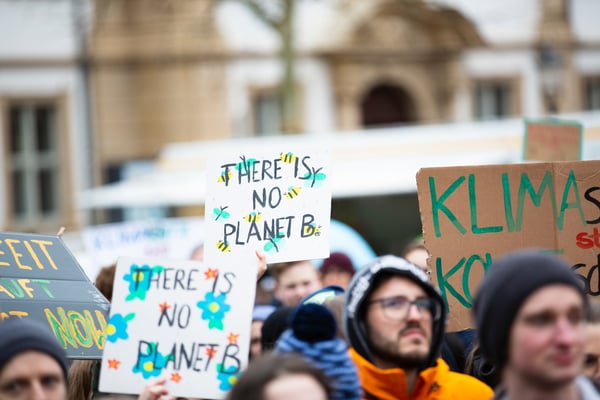 So today, we want to share some amazing facts about a globally operating company like Airbnb who has orchestrated a great hand in saving the planet within the short-term let industry! Followed up by some tips that can help you go green as a host.
Did you know… 88% of Airbnb hosts across the globe integrate eco-friendly practices into hosting? Not bad going, right? Well, guess what, that's not all. Airbnb came together with Cleantech in order to construct analysis which ultimately measures their impacts on an environmental scale in comparison to conventional short-term stay alternatives. They found that:
- The company saves energy equivalent to that of 826,000 homes in a year.
- A mass reduction on water usage which evenly matches to 13,000 Olympic sized swimming pools!
- An accumulation of 354,000 cars worth of decreased greenhouse gas emissions and waste reduction of 64,000 tons made in North America alone.
How has this been achieved?
Sharing economy. This is an ideal business system to operate in today's climate! One of the pillars of this economy style focuses on saving resources and decreasing wastage. The foundation of Airbnb is based on a sharing economy. It's a developing trend where resources are shared between a company and individuals for a short period. Effectively, this is an attractive and ethical model to work within, where your business's prime focus involves saving energy, minimizing water usage and wastage in order to sustain!
For example, a hotel would change the guests' bedsheets and linen every day. This annually would waste a high amount of water. Those who host with Airbnb are private homeowners, therefore, they can simply wash when required – saving resources.
Useful tips for hosts to support the green movement!
If your latest venture is to reduce the footprint on this planet and go green, then here are some ways to incorporate key practices as a host. Many eco-travelers would want to:
· Reduce their carbon footprint
· Lower energy and water consumption
· Keep up their environmental practices while they are away on vacation
- Using eco-friendly products
Nowadays you can find organic products that are chemical free or plant-based. These alternatives that oppose chemical ingredient products are better for the planet and for those who suffer from skin conditions and allergies. You no longer have to find these products in specialized stores, you may conveniently purchase the products in most major supermarkets. These products can range from soaps to toilet cleaners. Eco-tourists tend to appreciate this gesture!
- Smart Technology, for energy efficiency
Heating and electricity consume a high level of energy and releases toxic chemicals into the atmosphere, especially in winter periods. Smart technology is a feature you may implement in your property which enables hosts to control how much is consumed on a daily basis. It prevents the chances of leaving the heating on unnecessarily for long periods. Ultimately this results in reducing energy bills too. Moreover, when purchasing appliances for your short-term let property, you can check the energy efficiency rating on products. For example, washing machines or toasters which would support efficient uses.
Have you ever had the opportunity to do the "lightbulb dance?" A very special dance that can help save the planet when you switch from a normal lightbulb to a compact fluorescent lightbulb (CFL). Findings show that 66% worth of energy can be saved when using these lightbulbs. Or why not use LED lights, they are inexpensive to buy and have a longer lifespan than normal incandescent light bulbs. Just give it a flick of the wrist!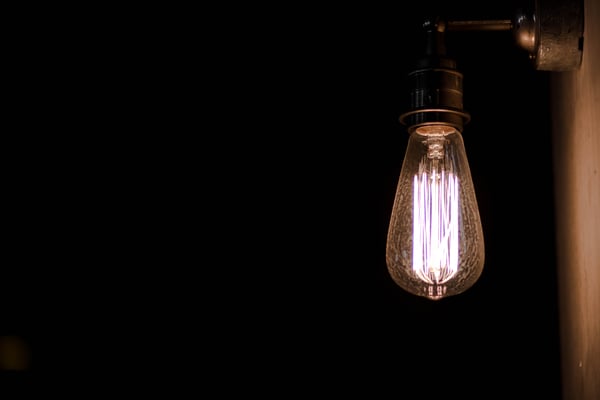 - Replacing showerheads, to save water efficiency
Did you know by fitting a low-flow showerhead can result in saving 160,000 liters of water within a family of four? It aids in reducing water conversion and total water usage than a conventional shower head. Save water, bills and the planet!
Invest in sustainable energy sources that don't burn out mother Earth's fossil fuels! The costs of installing solar panels are high however overtime cheap energy bills are a substantial payback you will receive for applying them. You can save £125 on your electricity bill per year and enjoy benefits like tax-free payments.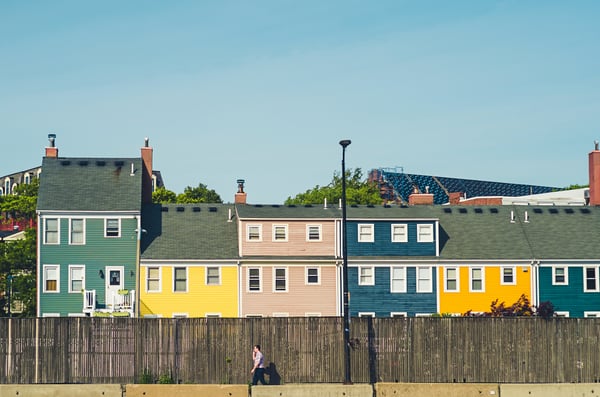 Pass the Keys is a short-term letting management company that is determined to encourage Hosts to incorporate environmentally friendly alternatives within their properties. This benefits us as a business, hosts, guests and the planet! If you are a Host interested in short-letting your property but do not have the time to take care of your flat or guests, we, Pass the Keys, are here to help! Call us now at +44 20 8050 2818 to get a Free Assessment.