Ten years ago, no one knew Airbnb because the word Airbnb did not even exist. Today, even if you haven't used Airbnb, you are still probably aware of the platform. However, the seniors and the young folks may not on the same page; with many older people do not know what it is, how it works, or have not heard of it at all.
The seniors: eligible Airbnb hosts with huge growth potential
Although not a lot of seniors know of Airbnb, Airbnb sees huge growth potential in senior host market. It's noticeable that people aged 60+ are more likely to have unused rooms in their properties as the kids grow up and leave home. Alternatively, older adults may leave their home vacant for longer periods of time during the year when they travel. According to an official Airbnb report last year, seniors has become an age group with the fastest growth in Europe. In 2016, the number of senior European Airbnb hosts is almost doubled comparing to 2015.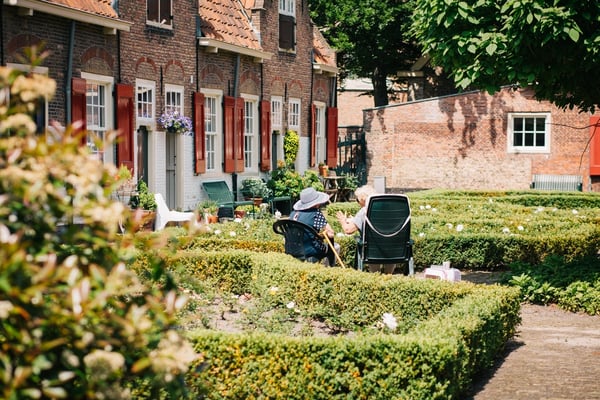 Financial Benefit
Senior hosts are usually retirees. Earning some extra money via Airbnb could be a good way to increase their disposable income in their later life. Let's look at the real numbers. Senior hosts in the UK earn the highest median annual profit among major European countries, as shown in the table below at €3947. It is nearly €500 more than Switzerland, which ranks second for €3466.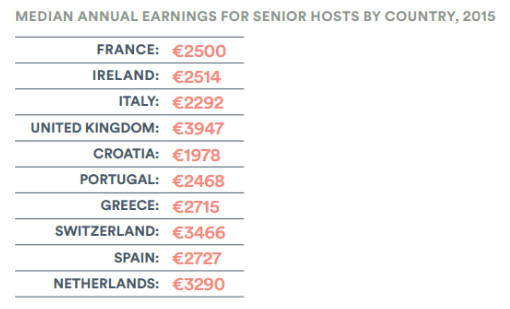 Social Interaction
Studies have shown the positive effects of social connection for elderly people to stay healthy and live happily. Hosting on Airbnb becomes a channel to start new conversations between the seniors and their new Airbnb friends. In addition, it's a practical solution to ease the isolation problem in the elderly group. Being a senior host actually helps create social space and stimulate the communication between people of different ages. Ultimately, seniors would feel more connected and involved to society.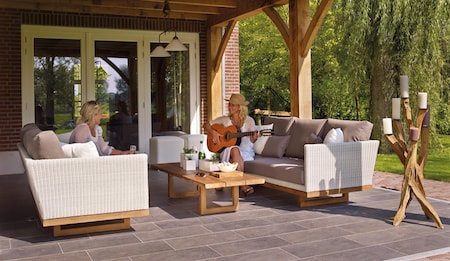 Brilliant idea but it sounds like hassle for them!
In order to become a host though, one must know how to use the fancy computer, arrange key exchange, then clean the property etc.,all may not be within the capacity of a senior host.. No worries, Pass The Keys is the best partner for all the hosts. We cover every detail of the letting journey: from booking management, price optimisation, to linen & cleaning and guest support. We want to make the process hassle-free for you, especially when you are on a much-deserved holiday enjoying the sunshine on the beach.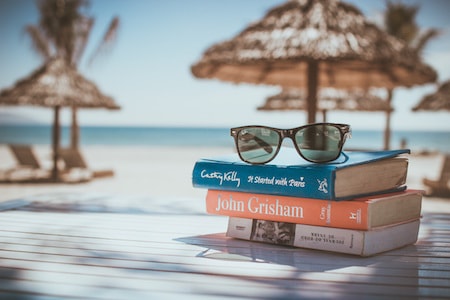 Hope you enjoy today's topic. If you want us to talk about a specific area of Airbnb, please feel free to write us an email (pr@passthekeys.co.uk). If you want to know more about our services, call +44 20 8050 2818, we will be here to help you. In the meantime, use our free Airbnb income estimator to see your potential Airbnb profit of your property.