If you've just bought a property with the intention of letting out short term, you might wonder what kind of legalities you have to go through, what insurance you need, and what taxes you need to pay. With
property management services
being able to provide a lot of help with setting up your home as a holiday let, many hosts might turn to them for some crucial help, so they can best understand the legality of short term letting.
Home insurance is different for every home, so you will need to make sure that your current home insurer knows that you either plan on renting your home out or that you have a second home to let. If you don't tell them, they're unlikely to pay out on a claim that you might make (depending on what it is).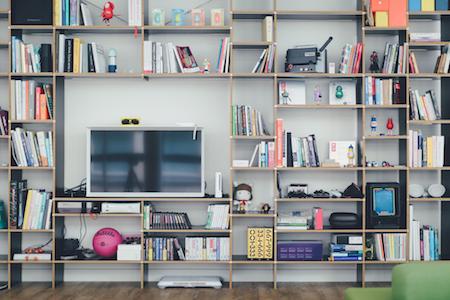 Home Hosting Insurance
Fortunately, with the rise of Home Hosting, comes Home Hosting Insurance - a specifically designed package at an affordable price that allows hosts to claim when guests may lose their keys or damage furniture. CoverBuilder launched this Home Hosting Insurance at less than £50 annually. The insurance also covers injuries and alternative accommodation for you and your guests, and provides you with legal advice for evicting guests or removing comments on Airbnb or social media.
Although Airbnb offers a host guarantee of £600,000 of damages when you list your property, it doesn't cover fire or flood damage or missing/damaged goods like cash, jewellery or art. It is important that you do not rely on this as your sole insurance policy.
As stated, many home insurers do not offer claims caused by guests. CoverBuilder allows your Home Insurance policy to coincide with their own policies to get the best deal for you.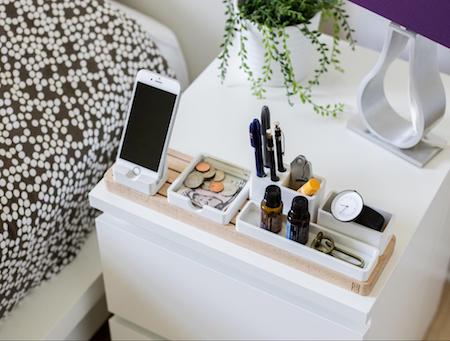 Guest Vetting
Although these solutions can help, there is no guarantee that they can pay out, even when something small happens in your home. This is why at property management service, Pass The Keys, we advise Airbnb hosts to vet their guests - a one night's stay of 8 adults on New Year's Eve definitely seems cautionary, so avoid it while you still can. Vetting your guests this way helps to filter out the party-goers and such who might be more likely to damage your belongings. Luckily, at Pass the Keys, we have a dedicated Guest Support Team who will approve and vet every single one of your guests to make sure no trouble-makers enter the premises.
For more property management tips and tricks, check out our blog.