The global pandemic has brought a heady mix of both challenges and opportunities for businesses across the UK.
For property management companies, the pandemic has created unprecedented opportunities for growth and success. The global travel ban has caused the domestic travel industry to skyrocket, up and down the country people are anticipating a "staycation" this summer. Short letting has become increasingly recognised in recent years as a lucrative investment for second home owners and has come on leaps and bounds since the outbreak of the virus. More and more people are now seeing the benefits of domestic holiday-making, and the opportunities it provides.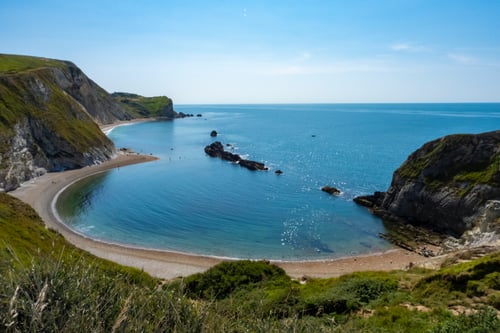 What are the benefits of investing in short letting right now?
It is widely acknowledged that hosts can earn a lucrative income from short letting, with many holiday lets making more in a week than buy-to-lets make in a month! The 2021 "staycation" boom means that there has never been a more opportune moment to short let your property; and the industry is predicted to enjoy its popularity for a number of years to come.
The idea of a "home away from home" in which guests can relax in privacy with no outside human interaction has become the order of the day and is increasingly preferred to a traditional hotel stay. Staycations have gained considerable tract as an easy, pandemic friendly way to holiday with family.
Short letting is also a fantastic way to diversify your property portfolio, whether you are an estate agent or property investor. As the COVID-19 vaccine continues its roll out, Brits across the country are more confident at booking that highly anticipated short break. The effects of Brexit on the exchange rate have also made the prospect of a holiday on the British Isles far more appealing to tourists; both domestic and international. This Brexit related boom in our tourist industry is predicted to last a number of years; demonstrating that short letting is anything but a speculative investment!
Where are the prime locations for short letting?
After more than a year cooped up at home, Brits are keen to explore and enjoy activity based holidays this summer alongside the comforts of a short term rental. Water sports, cycling and hiking are especially popular, and the prime location for this is one of Britain's 15 national parks.
Holiday goers will have no shortage of things to do in locations such as the Lake District, the North York Moors and the Cotswolds, and the best part is that cautious tourists can keep a safe distance in these vast areas of natural beauty. Culture vultures are likely to visit historic towns such as Portsmouth, Chester and Bath for a relaxing city break; whilst coastal areas such as the North Norfolk coast, East Fife and the Isle of Wight are especially appealing to those looking for a traditional beach holiday.
For a comprehensive location guide, check out this blog post!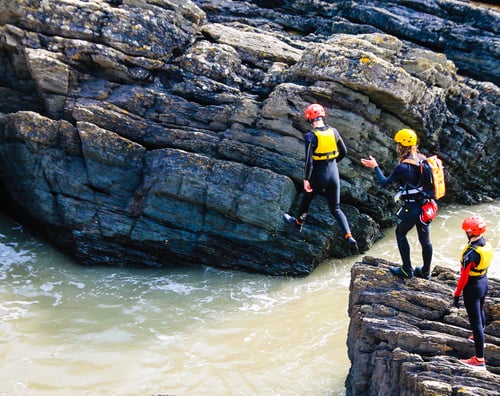 What's next?
If you are a savvy business owner eager to get ahead of the staycation boom and optimise your property for short letting then why not use our free calculator today and find out how much your property could earn. Or, if you are interested in short letting your holiday home, but unsure of whether you can provide the extra work, time and commitment required, then give us a call today on 0208 050 2818.
Pass the Keys provides a comprehensive end-to-end holiday let management service which means you can be as hands on, or off, as you like! We work with local managers in order to give you the bespoke technological backing of a national company, alongside local expertise and area support so that you can maximise on your holiday home's value. Pass the Keys, we do the rest.