Short term letting (AKA holiday letting) has become extremely popular in recent times. The main reason for this is that you can earn far more in short rental income than you would by renting to a long term tenant.
Short term lettings are priced by a higher nightly rate meaning hosts can earn far more substantial rental incomes. Obviously, the more attractive the location, the more lucrative the occupancy rates. At Pass the Keys, we use dynamic pricing to automatically maximise nightly rates for their hosts depending on the location and seasonal events. This means that hosts can make the most of popular holidays and events in their local area and charge accordingly. Hosts are in full control of their rental prices and these prices are flexible; this is an attractive prospect indeed, especially to a long term letting veteran!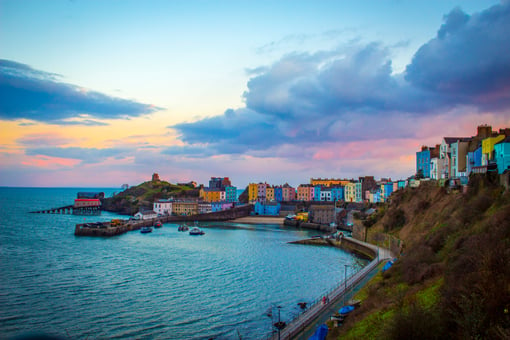 Do you have property near Tenby's golden sands (or most recently known for being the home of Wally the Walrus) or perhaps have fantastic views overlooking the Cleddau River? If the answer is yes, then you should really consider short letting your property on the holiday let market.
However, it's not all about sea views and beaches, yes these benefits along with hot tubs and fire pits will increase your occupancy and nightly rate. But short letting is, for many, a full-time solution for your property by being comfortable, clean and maybe even have a workspace to work from "home".
So, let's get to the numbers, depending on what type of property you own your long term letting value can vary. Let's say you could earn £700 per month for a 3 bedroom house in Pembroke. Using popular booking platforms such as Airbnb you could be making as much as £630 per week. Your second home is one of your biggest assets, after all, so let it work for you.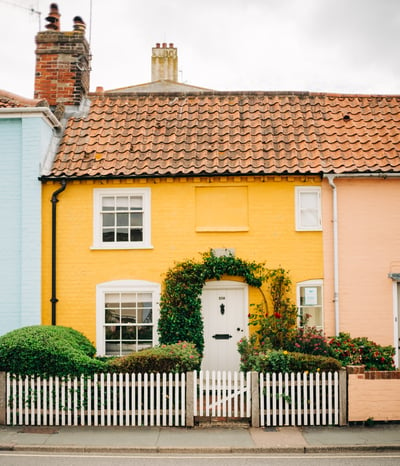 In the summer months or during events such as the Ironman in Pembrokeshire, it is possible to earn even more. Check out some top tips on our blog here.
Now you've decided that you would like to consider enrolling your property or bespoke holiday cottage on the short-let market, you next need a property manager. That's where we can help make your journey hassle-free.
Firstly, Pass The Keys provides 24-hour guest support. We will arrange the easy switch over of guests, provide fresh linen and towels for each guest, take care of cleaning, and provide complimentary hotel style toiletries, so your guests feel extremely comfortable. We will also optimise your income and maximise your occupancy rates, so there are a few gaps as possible in your property calendar. If you are considering short-letting your property, check out how much you can earn now.
You can contact Pass the Keys in Pembrokeshire on the following number (01646) 402046, e-mail south-pembrokeshire@passthekeys.co.uk or reach out through their Facebook page here.