Are holiday let management services available in Chester? I thought holiday lets were just for big homes in the countryside or by the sea?
Yes, we can manage your holiday let in Chester!
When people think of holiday lets, they often think about a traditional British cottage by the countryside or sea and yes we manage those too. But the advent and meteoric rise of Airbnb over the past decade has changed the perception of the holiday let forever. As it grew, Airbnb developed from sofa surfing to short letting bespoke private properties in which you have exclusive use. One of the largest growth areas for holiday lets has been town and city stays such as Chester. From the quiet suburbs of Hoole and Handbridge, to the bustling, historic city centre with its diverse attractions right on your doorstep and the charming Upton which is great for a visit to Chester Zoo.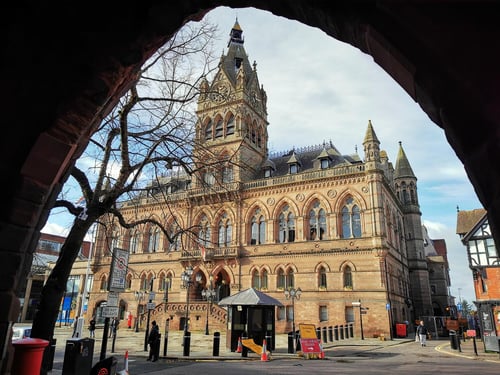 As a nation, we love city breaks and a growing number of holiday lets and holiday let management companies have sprung up in cities around the country to accommodate these needs.
Here are some popular questions we get from hosts about holiday let and their management in Chester:
Do people really rent holiday homes in Chester, and are they busy enough that they need managing?
Yes! In the UK, we have such a rich and diverse history that encourages people to travel to cities and learn about their unique history and culture. In Chester for example, we have a rich Roman history just waiting to be explored. We have some of the most intact Roman walls and the most northerly Roman amphitheatre in Europe. The Chester Rows are a singularly unique structure and we also boast a rich civil war history. Chester Zoo is considered the best in the country and third in the world. As you can see, Chester has so much to offer tourists and is a fantastic place to have a holiday let.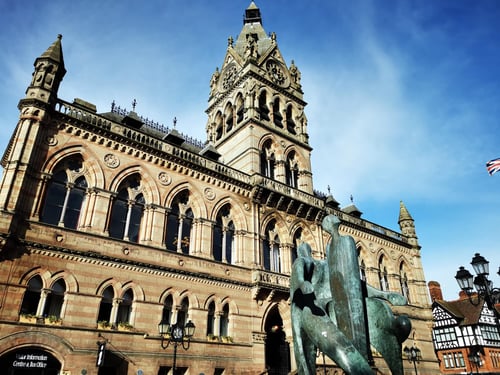 Is my property too small to holiday let?
We manage a range of sizes and types of holiday lets across Chester and have not come across anywhere too small yet! As long as it is self-contained and has all the essential facilities, size isn't the deal breaker that it would be if you were planning on long letting. Instead, location and decor are far more important in a holiday let. The trick is to play to your property's strengths. If you have a small flat in the eaves of a building then play on that quirkiness. Remember that the needs of someone staying for a long weekend are very different to those of someone thinking of renting for a year.


What about parking, my property doesn't have onsite parking. Will people still book it as a holiday let?
In Chester, we have lots of car parks close to the city centre that offer discounted rates for longer stays. What we also find in Chester is that visitors will often come by train. So whilst parking is a great addition, it isn't a 'must' have.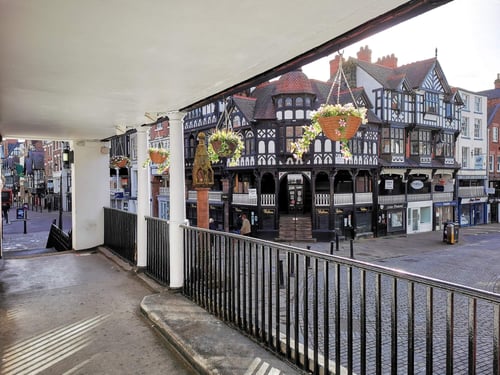 In summary, Chester is a great place for a holiday let and we can manage it end-to-end so you don't have to. From professional photos and listing to finding and vetting guests and cleaning up after them.
Sounds lucrative, but what next? Drop us an email or book a call and we can have a chat to find out how we can help you manage your holiday let in Chester.
Click the button to schedule a call back when it is convenient for you: