Calling all unsatisfied Edinburgh landlords!
We know that all the uncertainties associated with renting such as void periods, messy tenants, unpaid rents, etc can cause unwanted worry and hours of complicated admin work. But here at Pass the Keys, we value your peace of mind, and are delighted to announce that we now offer property owners in central Edinburgh the security of our Guaranteed Rent model.
What is our Guaranteed Rent Model?
Using this model, Pass the Keys will guarantee that you are paid an agreed-upon, optimised monthly rental income for your property. This effectively removes the stresses associated with being a landlord - no tenants falling behind on rent - no questioning if your property investment was worth it.
We advertise and manage your properties on short-let platforms such as Airbnb, HomeAway, Booking.com. During this time, you can rest assured that your property will be taken care of by an experienced team whose first priority is to make sure that your property is cared for and left in great condition. We will also continue to do what Pass the Keys does best: communicate with guests and tenants, arrange for cleaning and fresh linens after every stay, and fix any maintenance issues.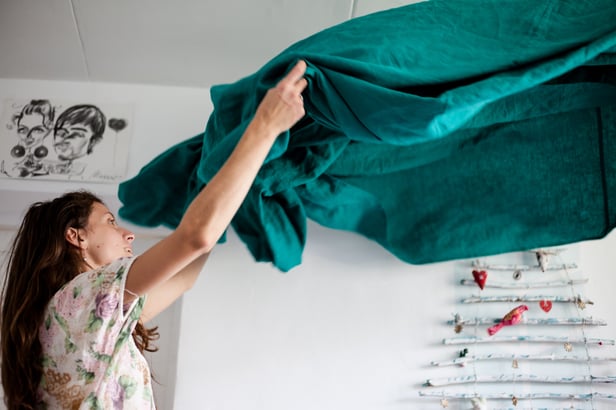 With the Guaranteed Rent model, we remain available to you 24/7. We will even would send you updates about the property on request. And because we understand all of our property owners/guests value flexibility and have lives that can change with the seasons, with only a short period of notice, we will arrange for your property to be taken off the market.
How do I get started? Where can I find out more?
The process is simple! Just get in touch with us by email at info@passthekeys.co.uk, or call us at +44 20 8050 2818, and we will be able to arrange for our team in Edinburgh (led by our experienced city manager, Livia) to meet you in-person and explain everything you need to know about our Guaranteed Rent model.