Below are some of the most useful tips to become a successful Airbnb host!
We hope you already know by now: Our team at Pass The Keys loves Airbnb! The idea is so simple yet makes perfect sense: people who travel prefer to have a real local experience; the locals want to talk and share their city! The two sides meet and you have a great exchange of time and place, and further a common appreciation for a new place, a new town, and new faces.
However, a lot of Airbnb hosts (there are about 24,100 of them in London according to the Guardian) do things wrong, and hence put themselves under stress and disappointment when occupancy is low.
Below is a list that we combine, based on our reading of various sources on airbnb / short-term rentals, and our own conversations with current clients, of the things you (the hosts) have to keep mind to become a successful Airbnb host: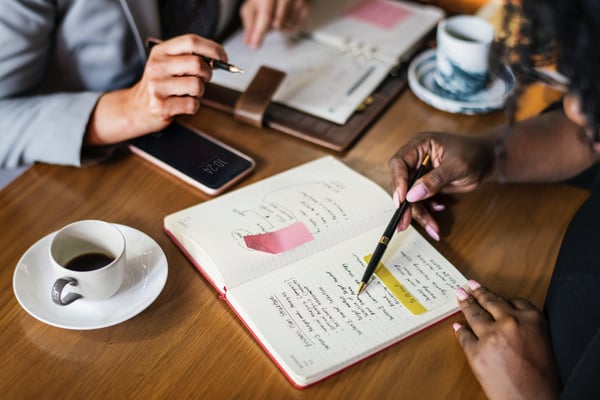 – Do it as a business, not as a hobby
A lot of property owners start short-letting their place thinking that it is a side-job (as they tend to have full time job too) and will be an easy way to generate some income during their vacations or from that room they're not using. They should think, however, that for the guests, booking a holiday place is often a significant spending and investment. And when an Airbnb guest chooses your place instead of a hotel, he/she expects the same (if not better) level of service. So, congratulations! You are a business owner in the hospitality industry!
– Don't get angry 😉
Starting short letting a property will certainly bring several initial challenges that property owners can easily get annoyed with: you get email notifications at 2am for bookings, you get calls at 6am if there is suddenly no hot water, you get a bad review even though you have prepared for days, you get much fewer bookings than expected, or worst of all: a guest leaves your place looking like a floor of a night club. In those instances, it is better to understand that there are ways to improve and avoid these: you can screen guests more effectively by asking them questions and reading their reviews; you can turn negative reviews to opportunities to improve; you could list on more than one platforms, etc. Or if you do feel the time commitment is too much, there are Airbnb management companies like us, Pass the Keys to help you.
– You have more to give than just a bed
Hosting Airbnb guests is not only providing a bed for them to sleep; it is a complete experience that starts from the moment they enquired to book to arriving at the airport until they leave your place. Providing a great and personalized service will generate good reviews leading to higher returns and higher occupancy levels. Simple things you can do are: transport guide (such as how to get to your place from local airports and train connections); a quick guide of the area (restaurants, supermarkets); a house manual (Wifi password, dishwasher manual, where the fuse box is, etc.); a welcome gift (a card that says Welcome is often enough); and some fruits and milk.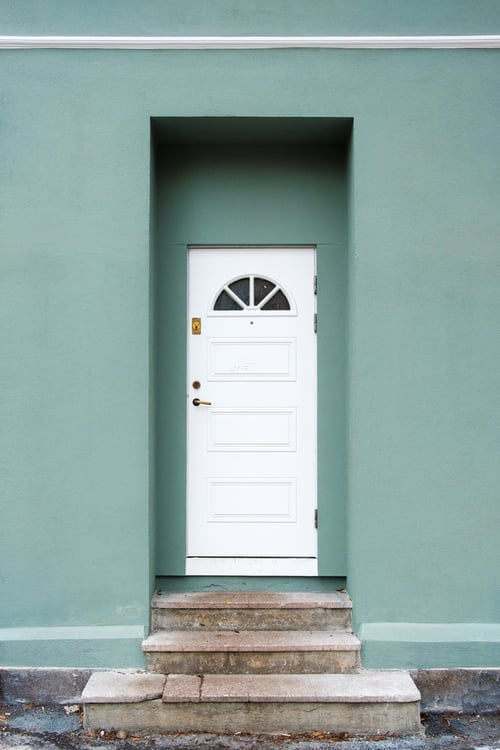 – Don't be afraid to share
After the first few months, you will understand if you like to stay in this hospitality business or if it is simply too much work. If you enjoy it, do share your experience, speak with other landlords, advise them and take advice from them. If you believe you cannot manage it or prefer to spend your time on something else, you don't need to stop: Pass The Keys was created with the purpose of allowing property owners get more by hosting without any hassle.
So, drop us a line if you want to talk to us at info@passthekeys.co.uk!
We're always by the phone as well so you can call us at +44 20 8050 2818